Thriving Together
Ottawa's municipal professionals are working for you
Overview
Every day, CIPP members are working to build a thriving city – for all of us.
As municipal professionals at the City of Ottawa, Ottawa Public Health and Ottawa Community Housing,
CIPP members are dedicated to building our city up and taking care of our communities.
They are working tirelessly to keep our City working for you.
READ THEIR STORIES. SUPPORT THEIR WORK.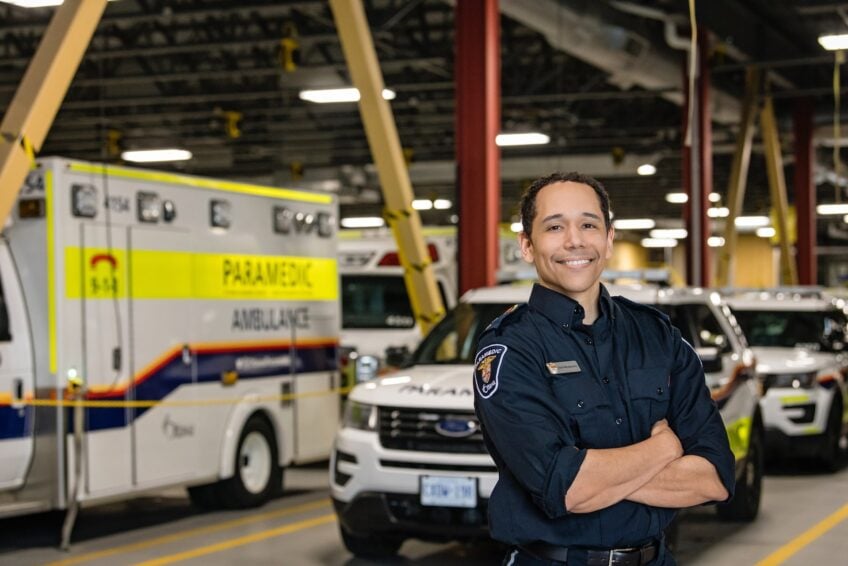 Improving access to care in our community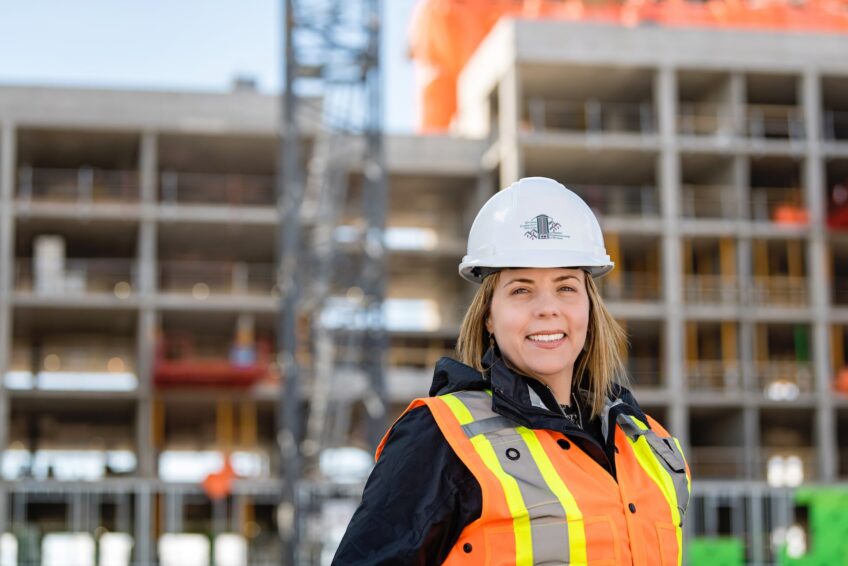 Building affordable homes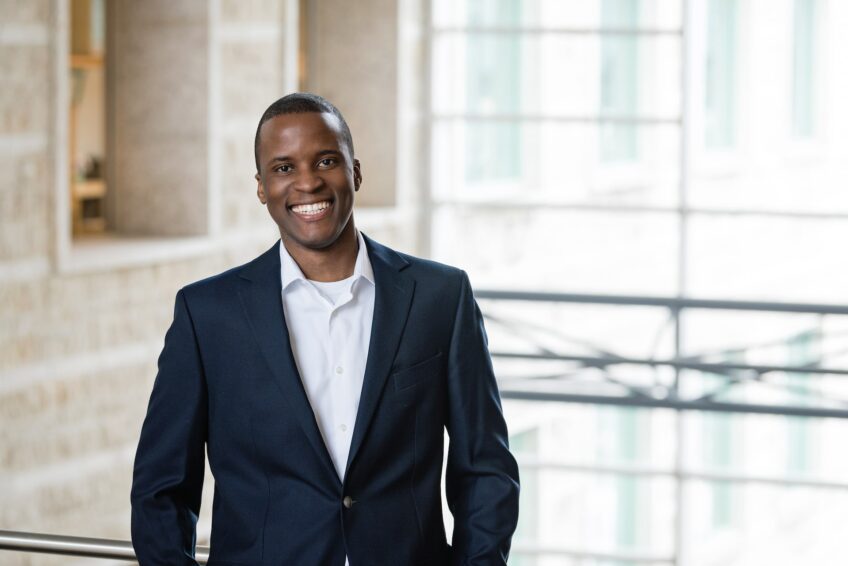 Planning the future for a thriving Ottawa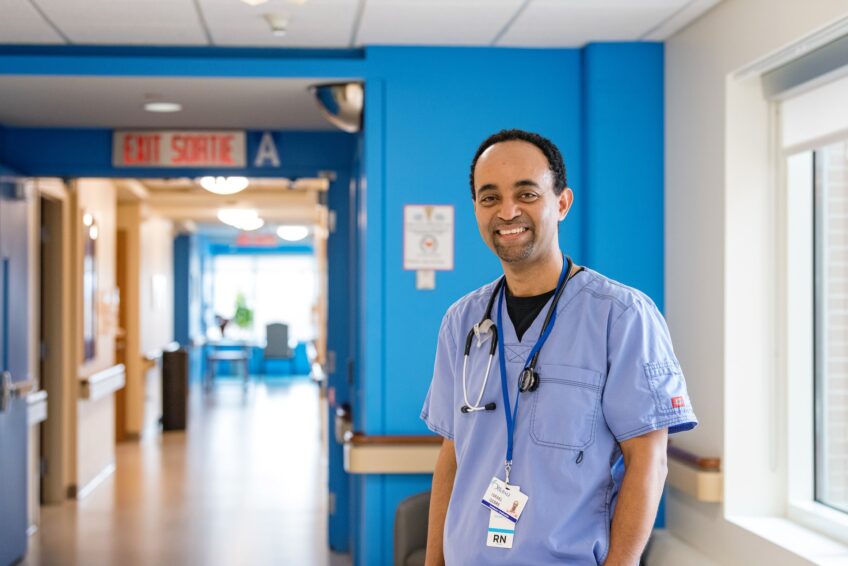 Keeping seniors and families safe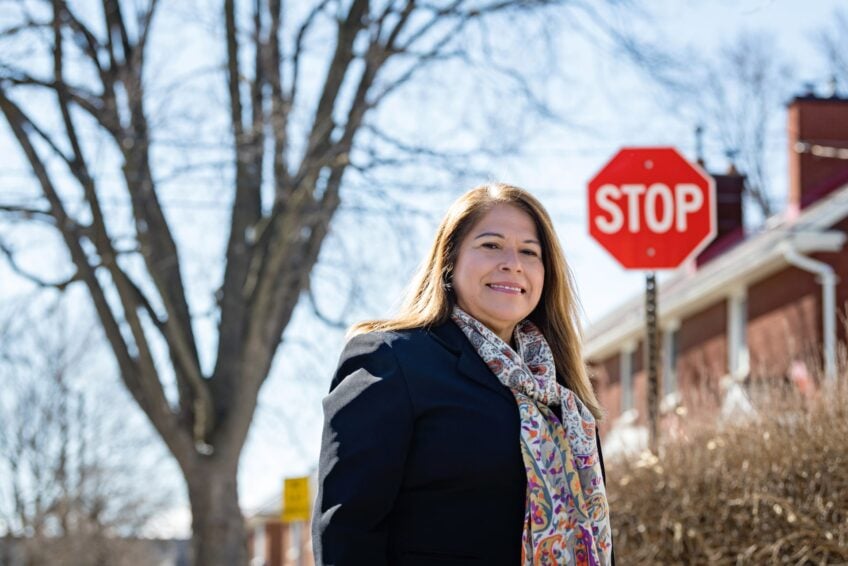 Keeping people safer on the roads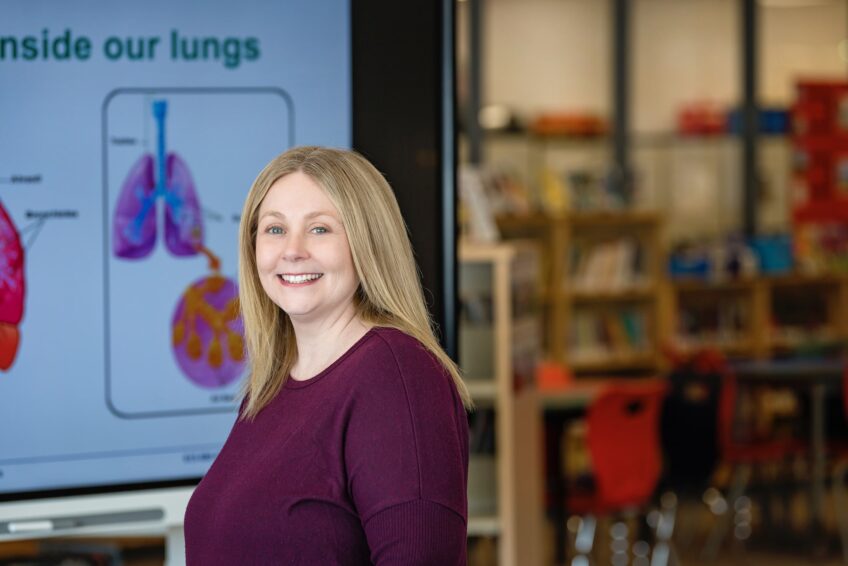 Helping kids make healthy choices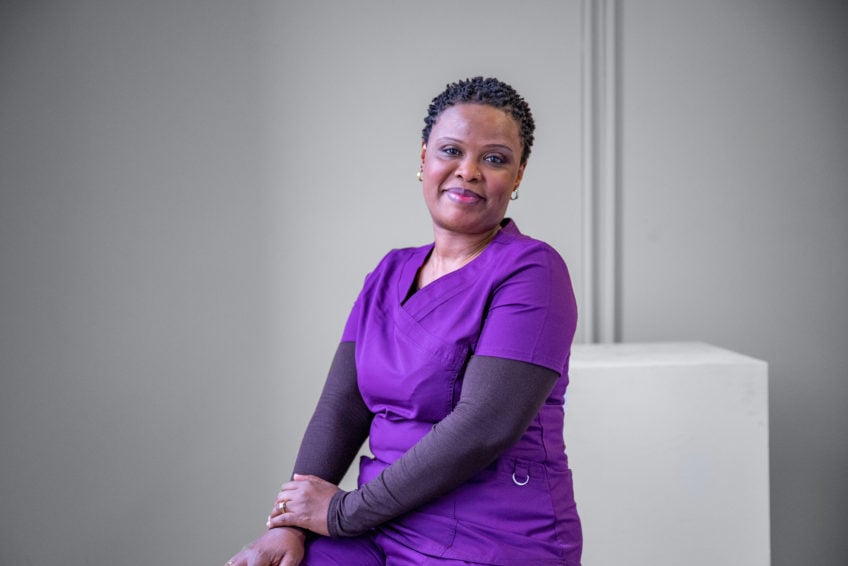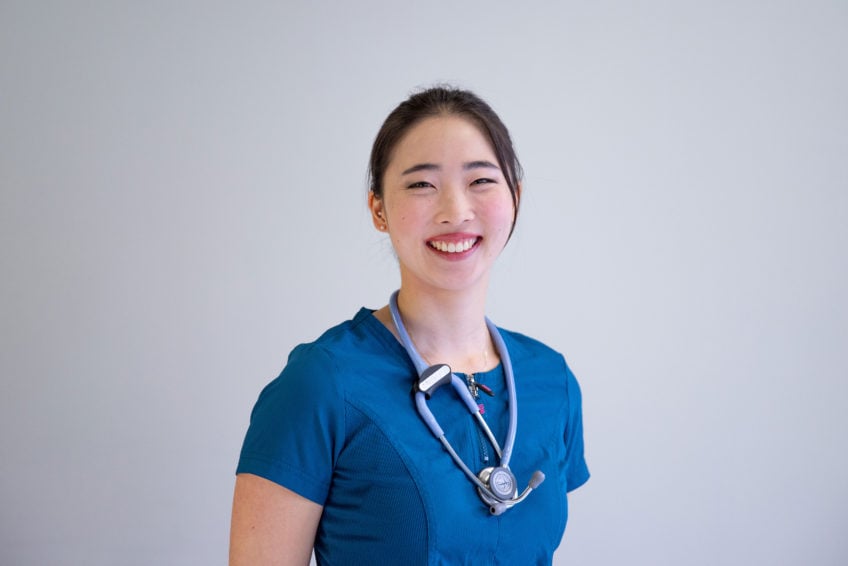 Delivering vaccines – and hope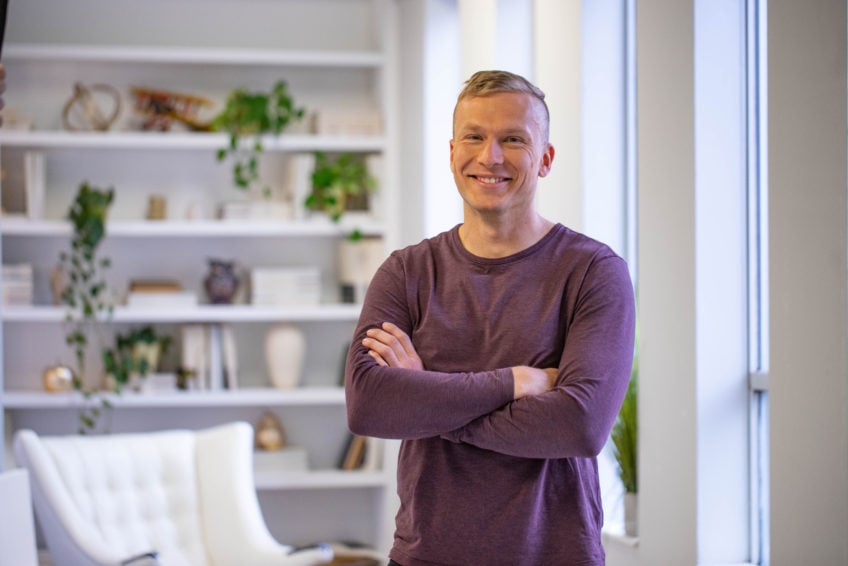 Helping to decode the spread of COVID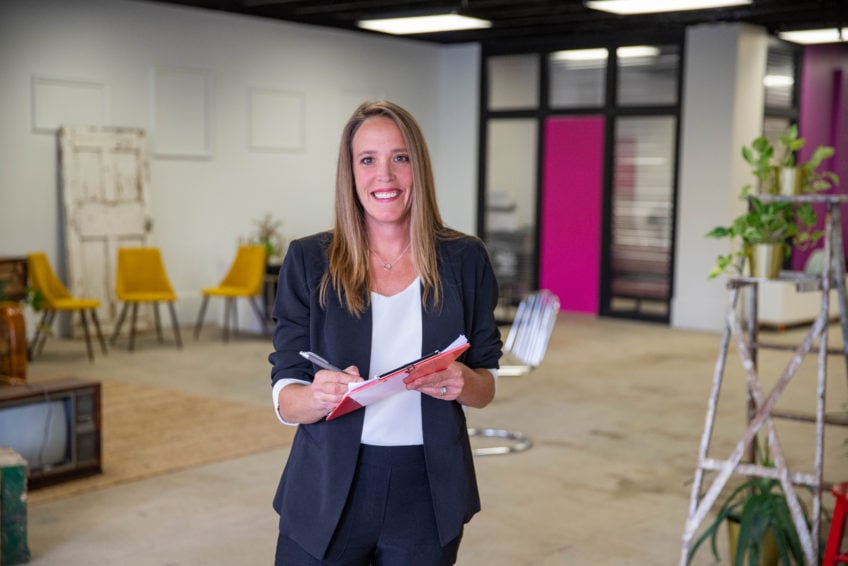 Helping people with safe shelter options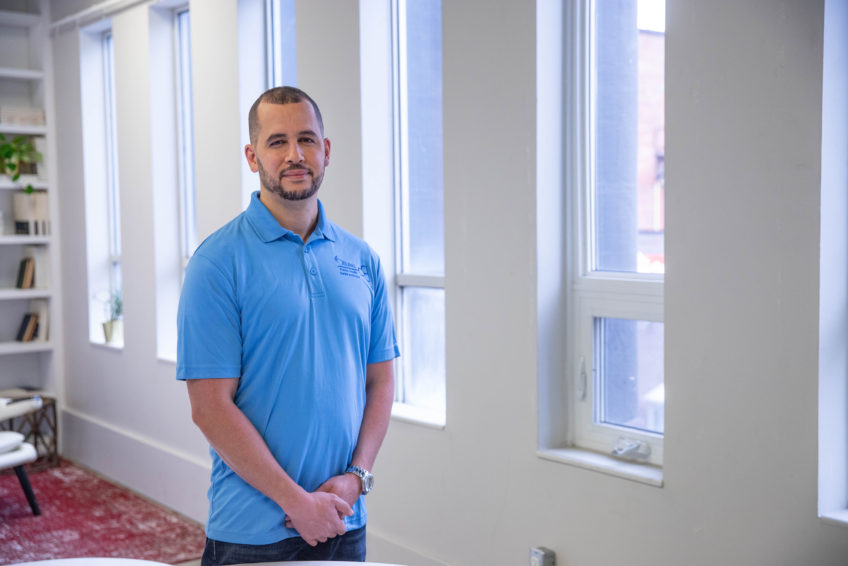 Improving access to vaccines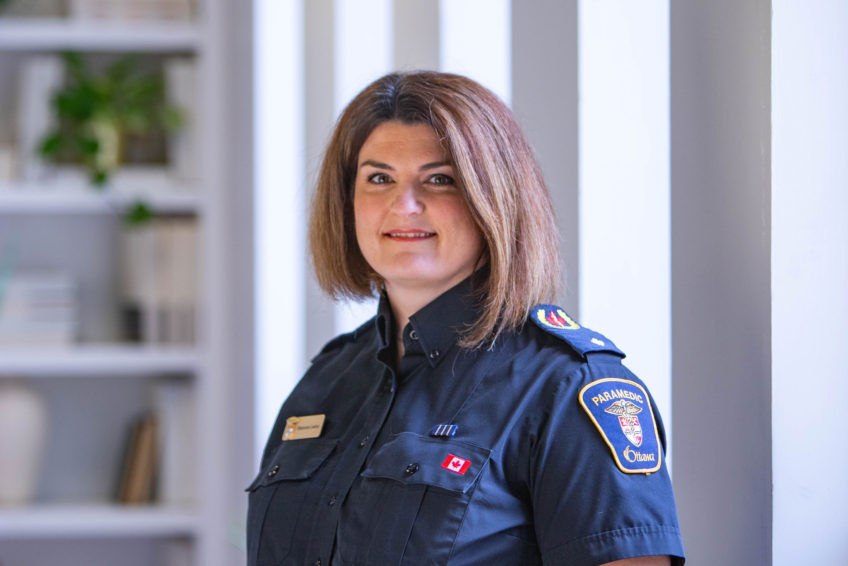 Facing down COVID in long-term care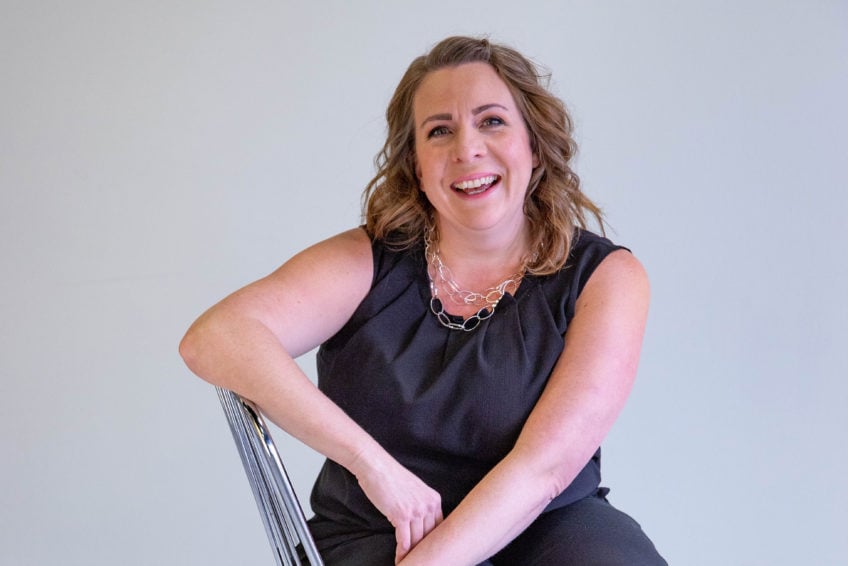 Bringing joy to seniors during isolation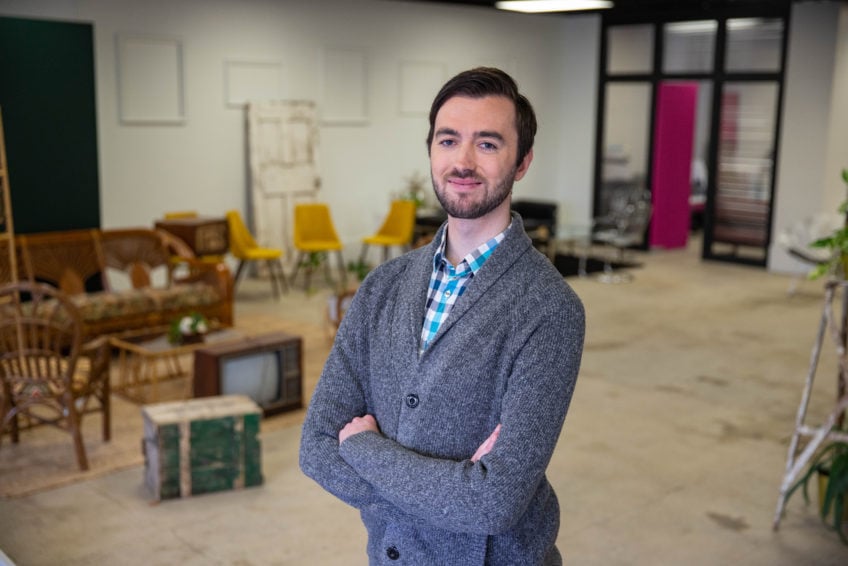 Our members work hard to make Ottawa a safe, supportive, and great place to live. Because we live here, too. Check out our Member Profile Videos to learn more about the amazing work our members do.
News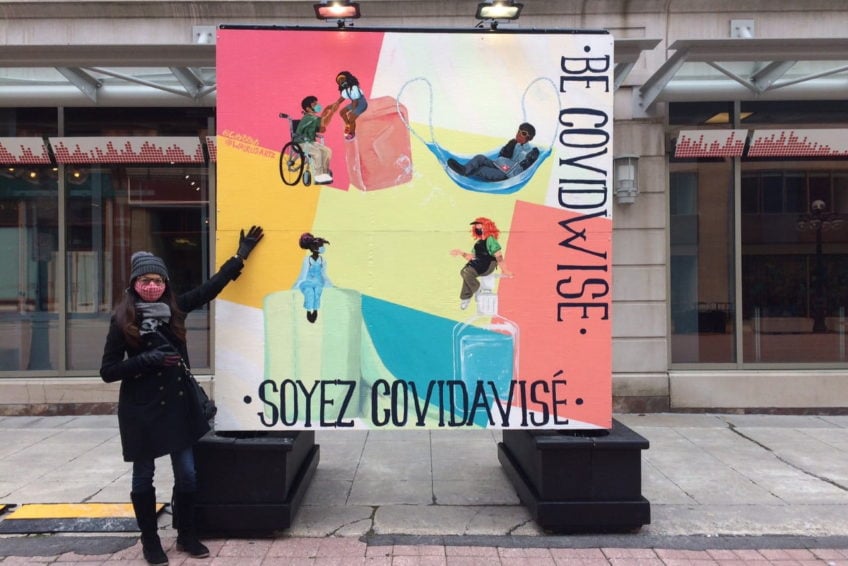 Discover Ottawa's 'Be Social Wise / Be COVID Wise' Mural Art Event
Ottawa Public Health launched a "Call for Local Ottawa artists" on September 4, 2020 to engage artists to develop 'Be Social Wise / Be COVID Wise' murals.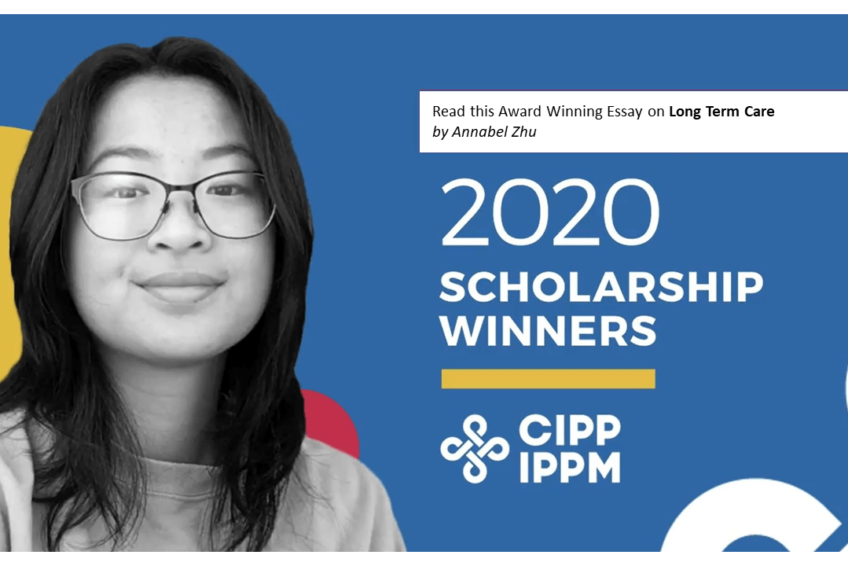 Canada's Long-Term Care System: A Work in Progress
With nearly 80% of Canadian COVID-19 deaths attributed to long-term care facilities, the pandemic has all but exposed the gaping flaws in a system that has failed our most vulnerable citizens.