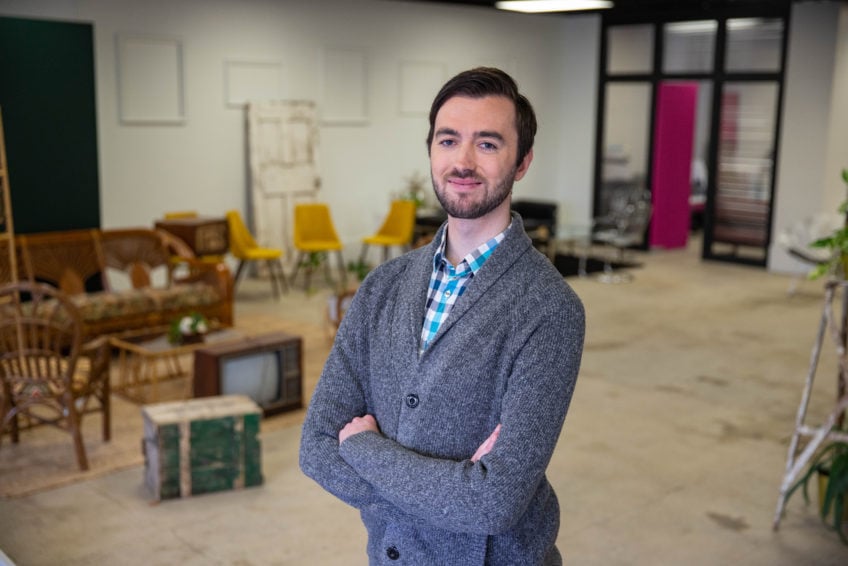 Shayne
Moving staff to the frontlines in the fight against COVID
When Shayne O'Connor started his first summer job with the City of Ottawa on his 16th birthday, he never could've imagined where his career would take him.
Now, over a decade later, he's helping Ottawa Public Health find the right people for every job in the fight against the pandemic.
"Two thousand employees we were hiring and onboarding," Shayne says, in phase 2 alone. "We've had so many people step up."
It's part of the essential work behind the scenes to move thousands of staff to the frontlines to serve the residents of Ottawa throughout this crisis.
From increasing staffing in COVID case management to ensuring vaccine clinics can handle thousands of appointments every day, Shayne works to put the right people with the right skills in the right places.
Responding to an emergency isn't new for Shayne. From floods and tornadoes to heat waves, Shayne always steps up to help.
"I put my hand up right away," Shayne says, when the COVID pandemic hit in March 2020. "I really wanted to do something dynamic."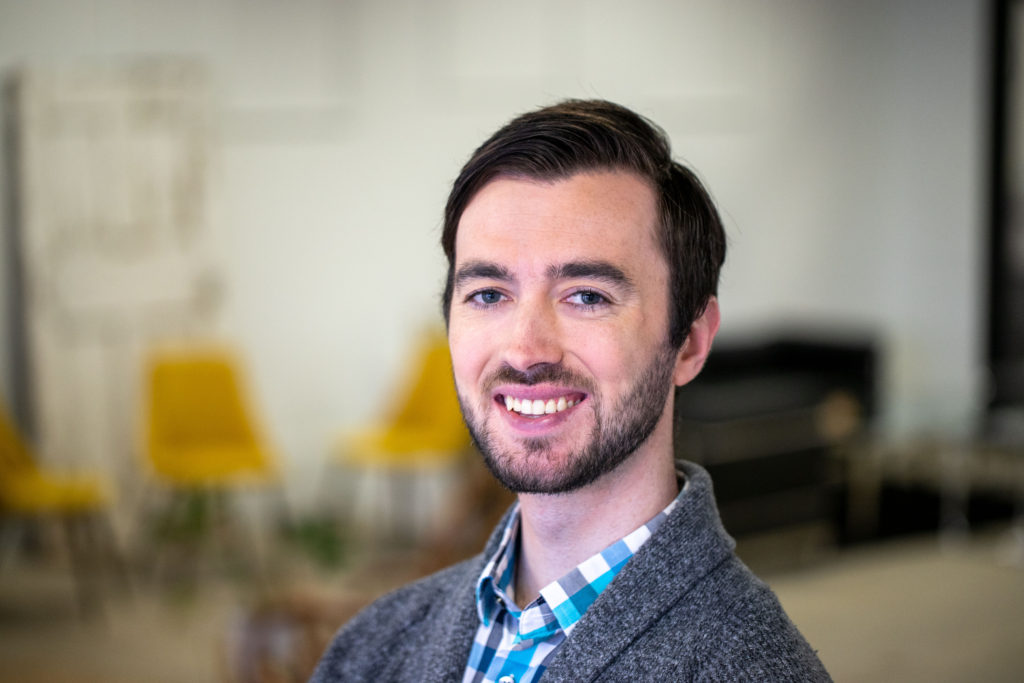 With his experience coordinating summer camps for hundreds of kids and staff, Shayne was assigned to staffing and scheduling the city-wide effort to fight the pandemic.
"Hit the ground running, do what you can," Shayne says, recalling that he was working 80 to 90 hours a week.
As Shayne looks back at the work he's been part of, he can see the impact. The city recently announced that 90 percent of Ottawa residents aged 12 and over have received at least a first dose of the vaccine.
"To see my neighbours out having a socially-distanced outdoor gathering and having a beverage or two," he says, "You can feel pride in that. You can say, 'I was a small part of the massive machine that made that happen.'"
"You can see your impact on the community," Shayne says. "It's amazing to see what everyone has done."