Services
Our first priority is serving our members so they can focus on the work they love – making Ottawa a great place to live.
Labour Relations
Our labour relations team is committed to protecting our members' rights and advocating for their interests in their workplace and in the community.
If you need help, call us. Our team is here to support all of our members and help answer any questions you have. We enjoy hearing from you and keeping in touch

– JAMES CAMPBELL, LABOUR RELATIONS OFFICER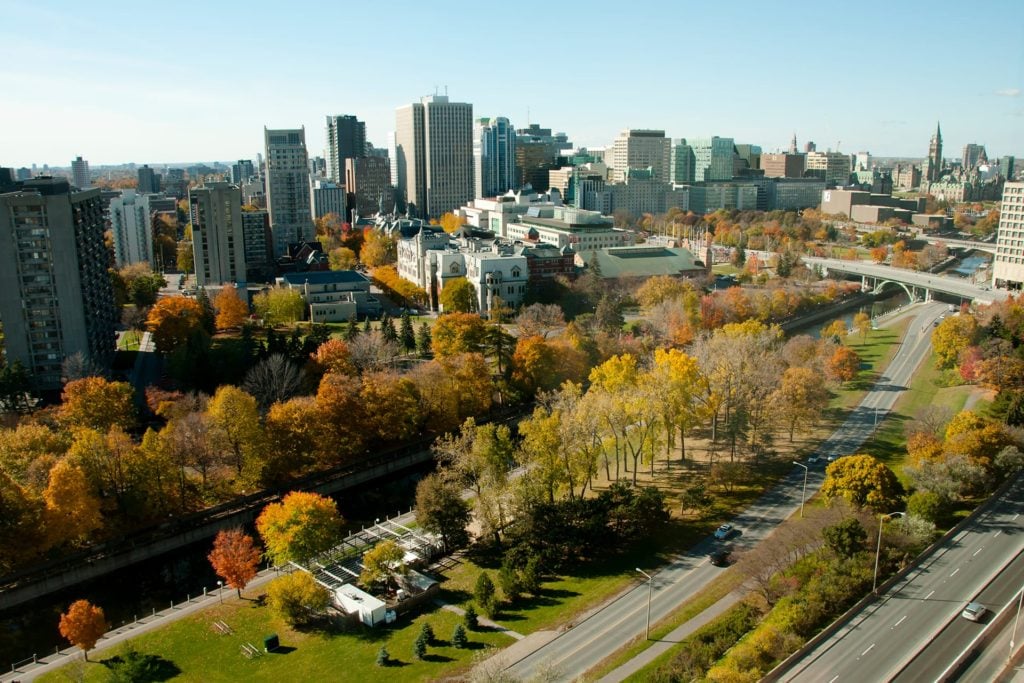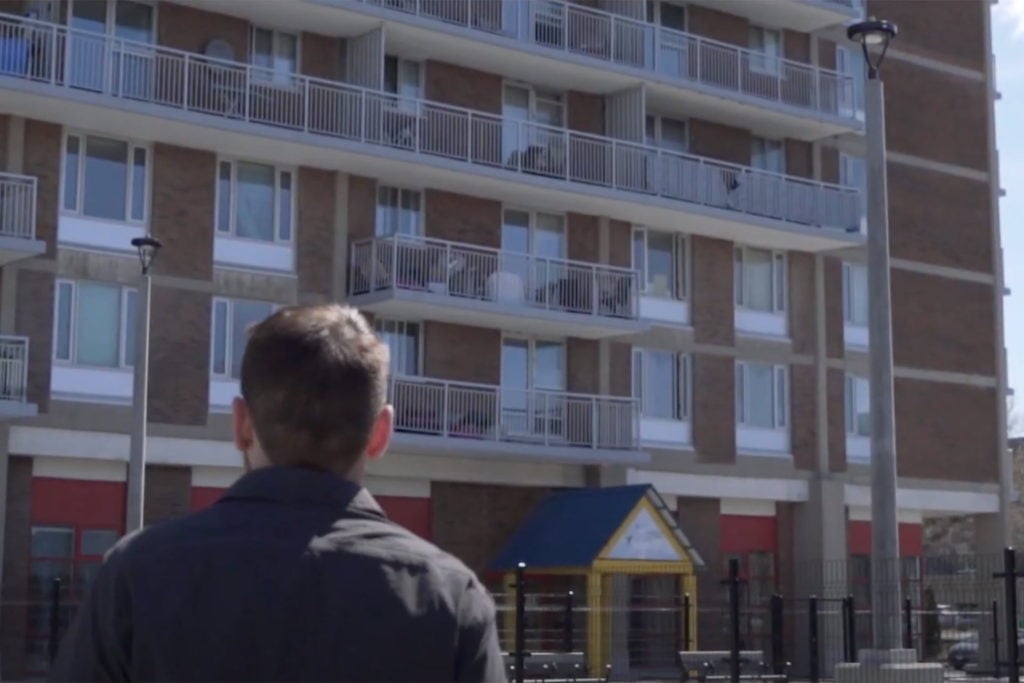 Communications
Our communications team provides our members with up-to-date information, advocates for their interests to decision makers, and promotes the value of their work to the people they serve.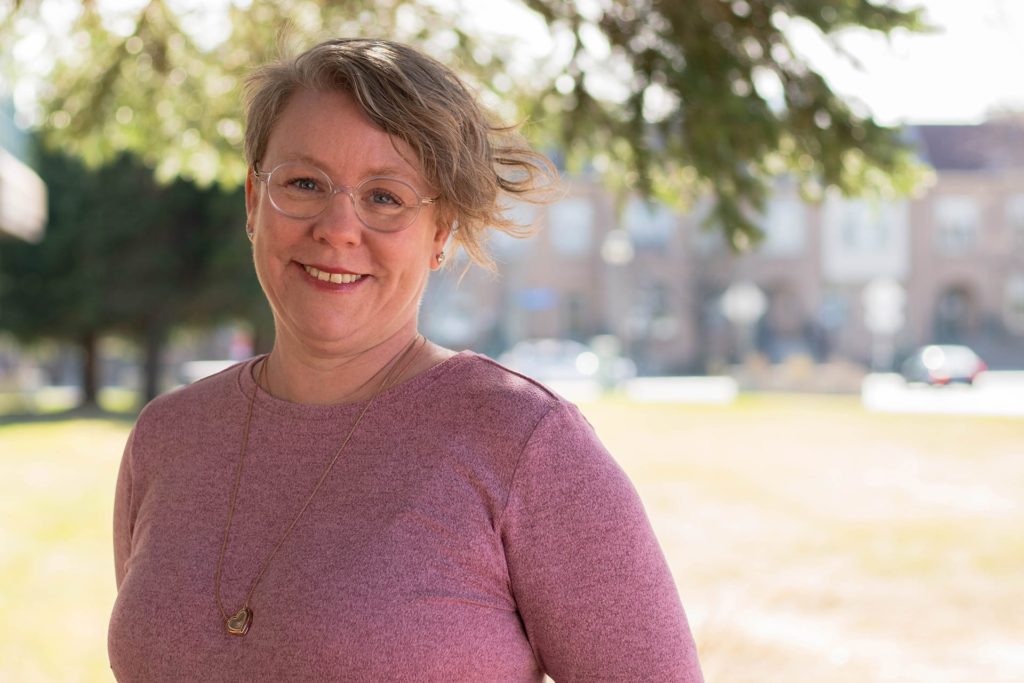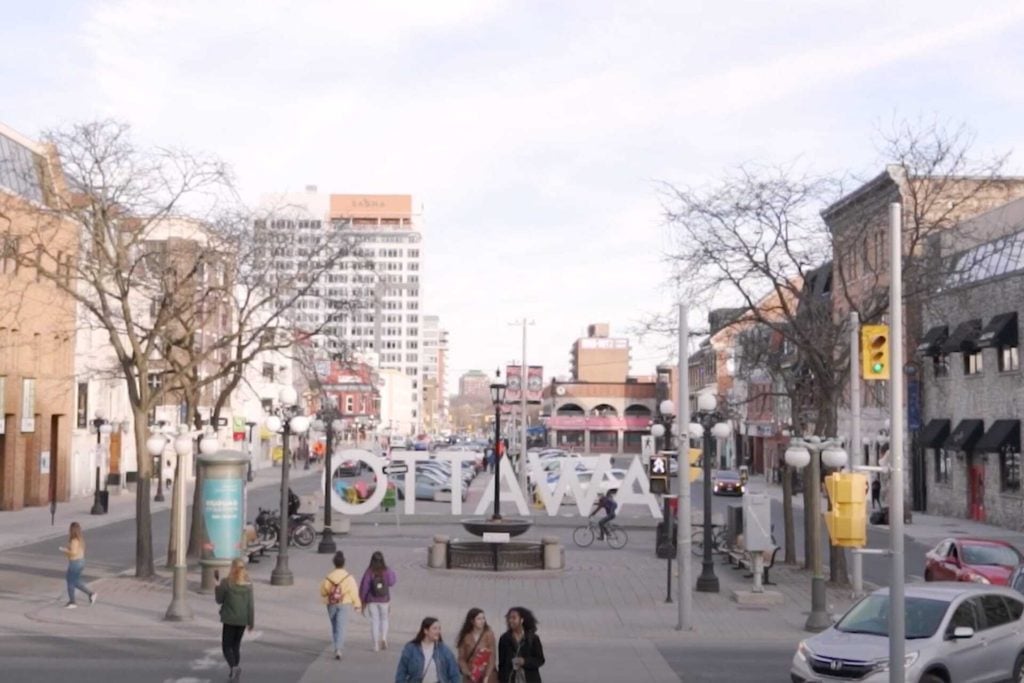 When CIPP speaks up, people listen. Together, we're the trusted and professional voice for our members – and for the local public services that our great city needs.

– PETER BLEYER, EXECUTIVE DIRECTOR
Collective Bargaining
CIPP's negotiating teams work hard to make sure our collective agreements meet our members' needs.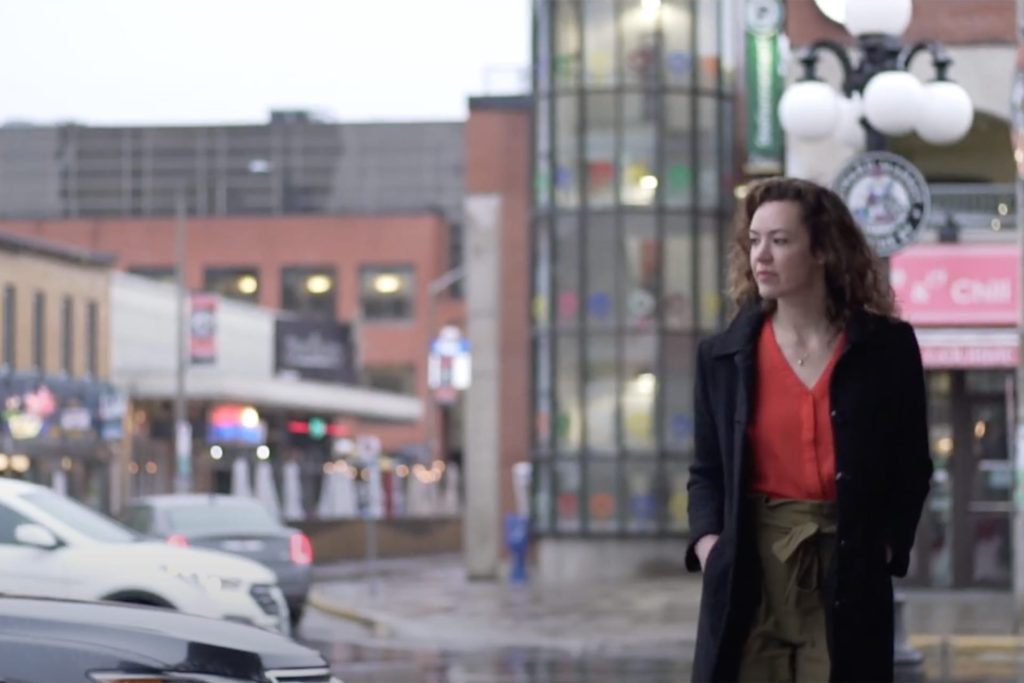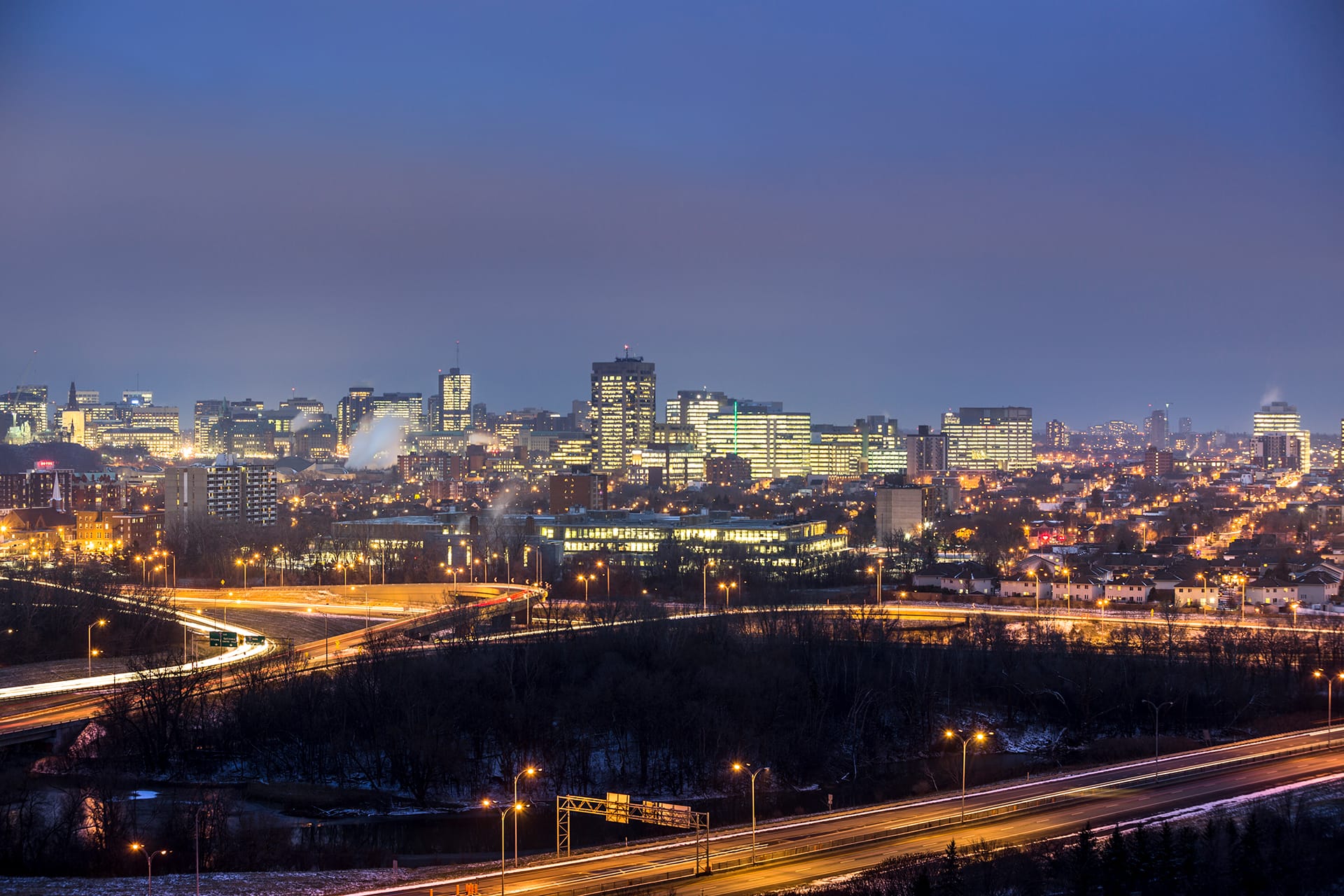 Good jobs are vital to providing great public services. Through collective bargaining, we strive to improve working conditions for our members – and improve public services for everyone in Ottawa.