 Our CIPP AGM will take place November 24, 7:00 – 8:30 PM on Zoom. The meeting will include bargaining updates, reports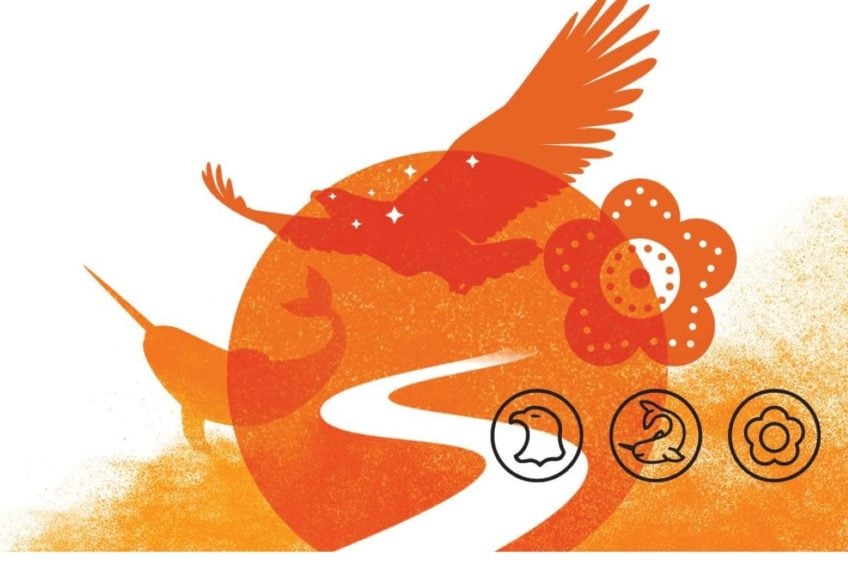 Tomorrow, all of our members will mark the new federal statutory holiday, the National Day for Truth and Reconciliation.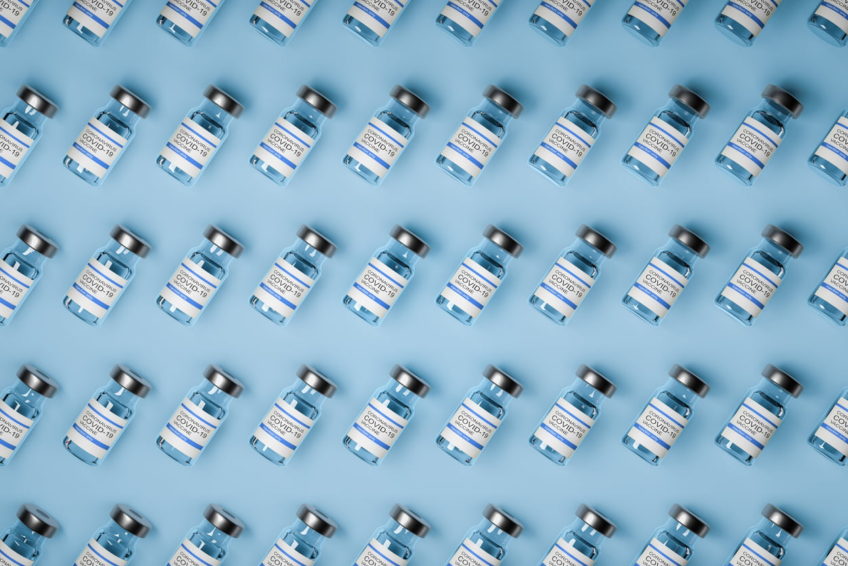 The City of Ottawa announced a COVID-19 vaccine policy for all employees in early September.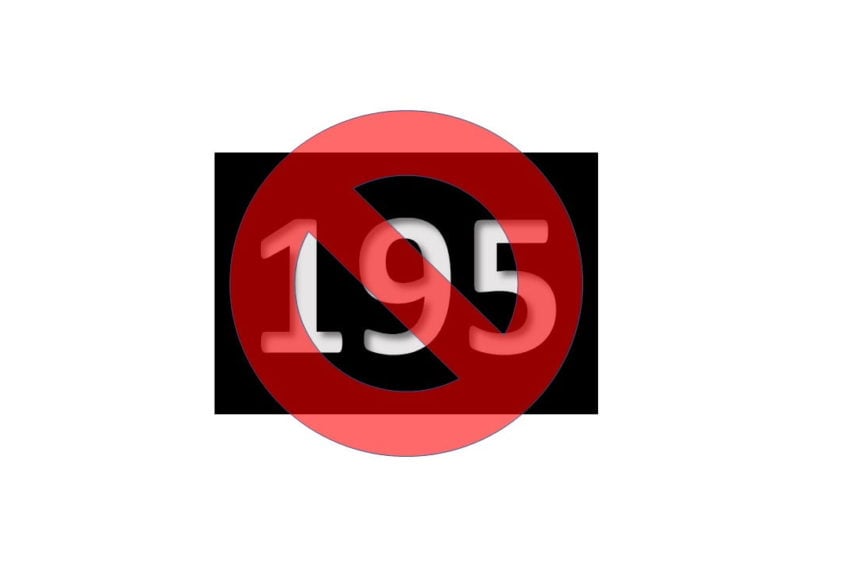 To express opposition against Bill 195 which violates workers' rights, CIPP joined several unions at the Ottawa rally September 9.