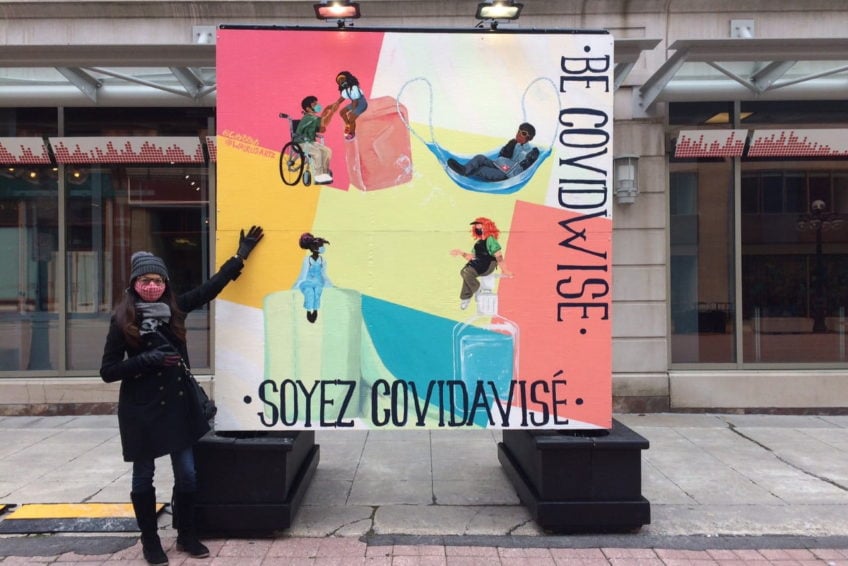 Ottawa Public Health launched a "Call for Local Ottawa artists" on September 4, 2020 to engage artists to develop 'Be Social Wise / Be COVID Wise' murals.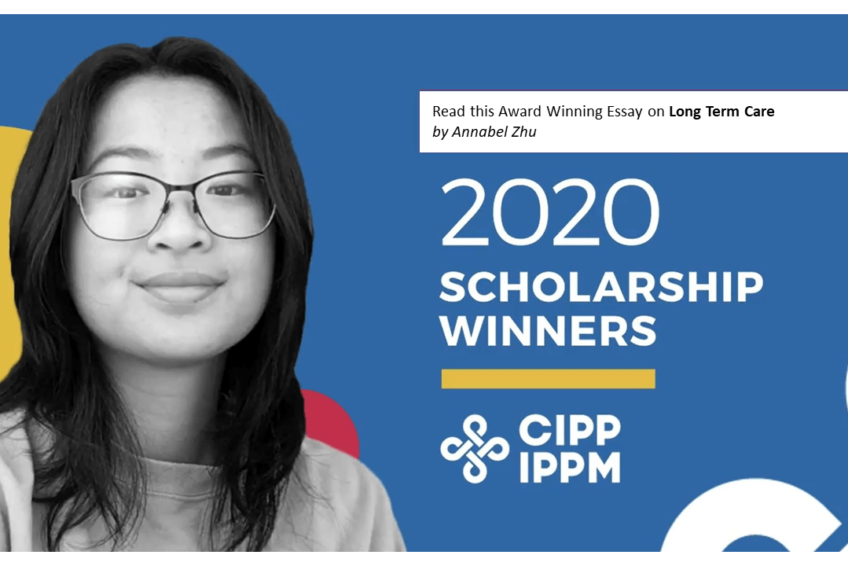 With nearly 80% of Canadian COVID-19 deaths attributed to long-term care facilities, the pandemic has all but exposed the gaping flaws in a system that has failed our most vulnerable citizens.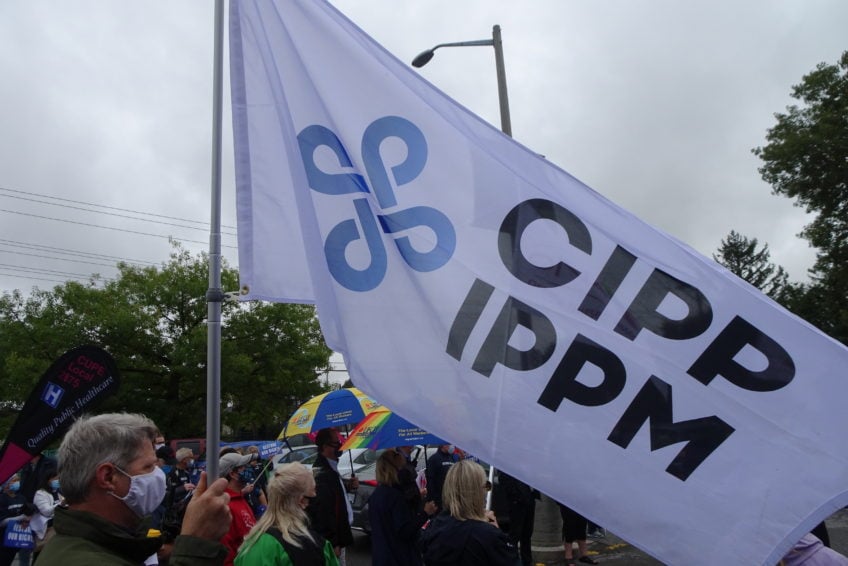 To express collective opposition to Bill 195, The Canadian Union of Public Employees (CUPE) and the Ontario Council of Hospital Unions (OCHU) asked members of other Ontario and Ottawa area labour organizations, including CIPP, to join in the fight against this Bill.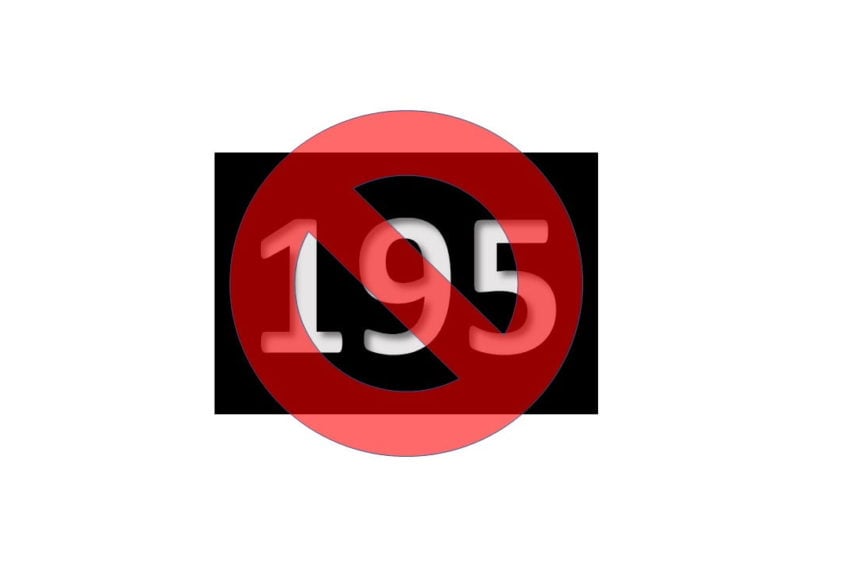 To express opposition against Bill 195 which violates workers' rights, CIPP joined several unions at the Ottawa rally September 9.