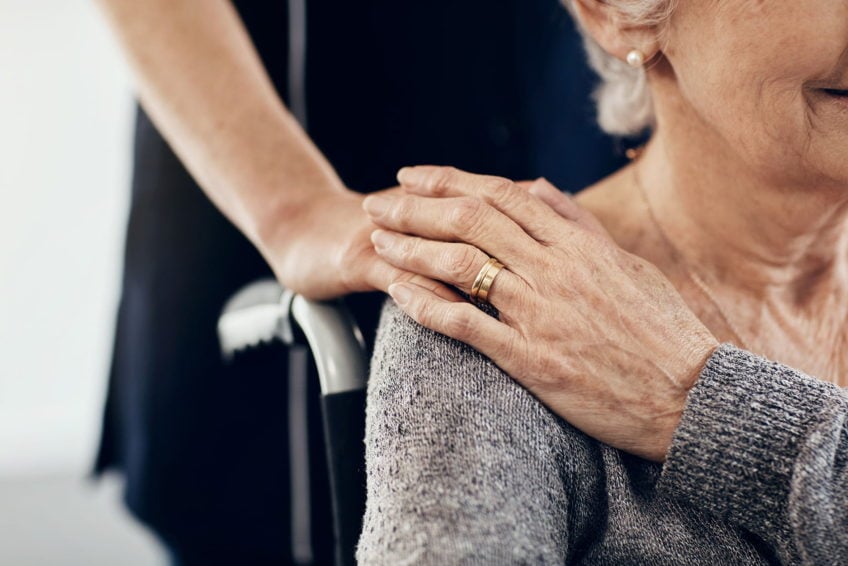 COVID-19 has become the 'new normal'. But for CIPP professionals working in long-term care, there is no rest.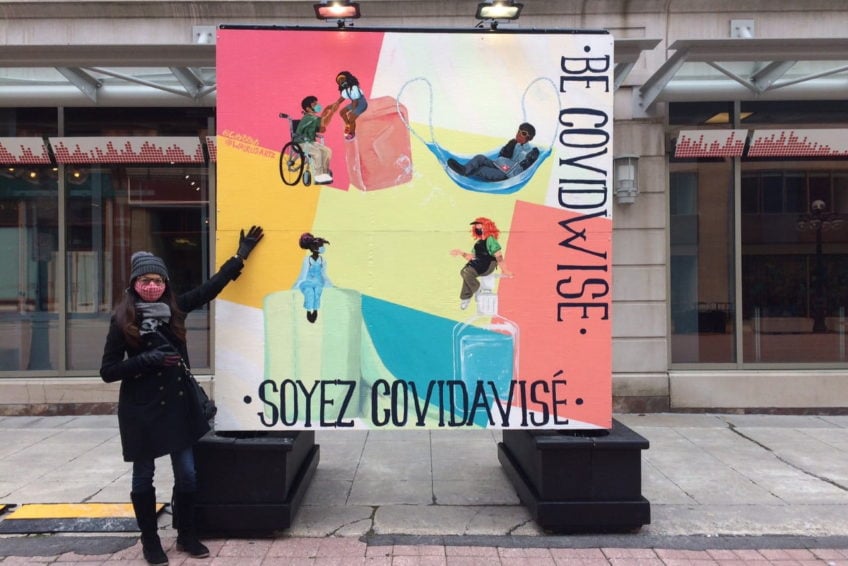 Ottawa Public Health launched a "Call for Local Ottawa artists" on September 4, 2020 to engage artists to develop 'Be Social Wise / Be COVID Wise' murals.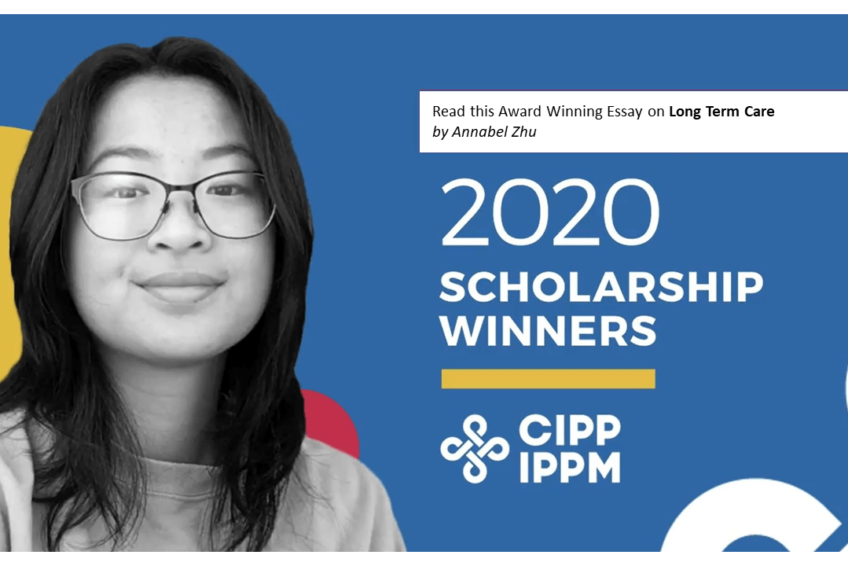 With nearly 80% of Canadian COVID-19 deaths attributed to long-term care facilities, the pandemic has all but exposed the gaping flaws in a system that has failed our most vulnerable citizens.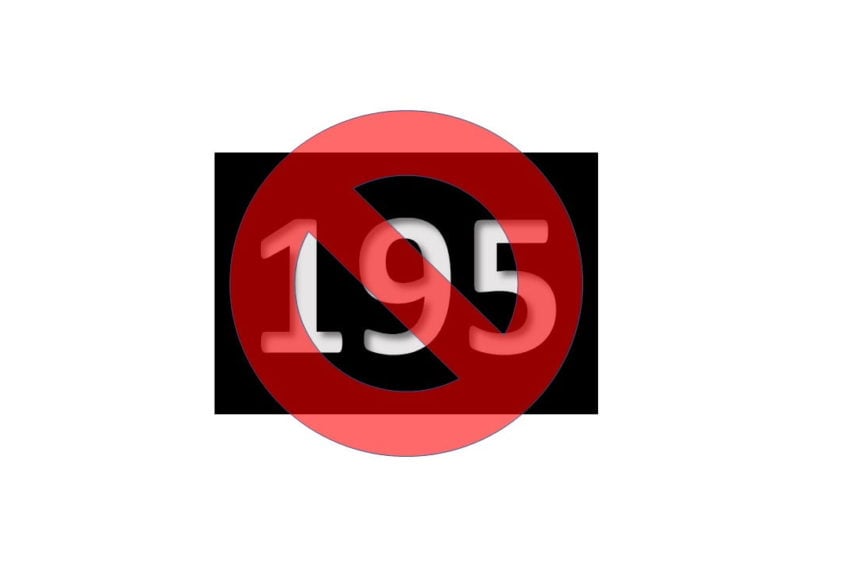 To express opposition against Bill 195 which violates workers' rights, CIPP joined several unions at the Ottawa rally September 9.