What We Do
CIPP members are the professionals who work for the people of Ottawa. Through collective bargaining, representation, and advocacy, CIPP works for its members so they can focus on the work they are passionate about. We are committed to our members, our community, and to quality public services.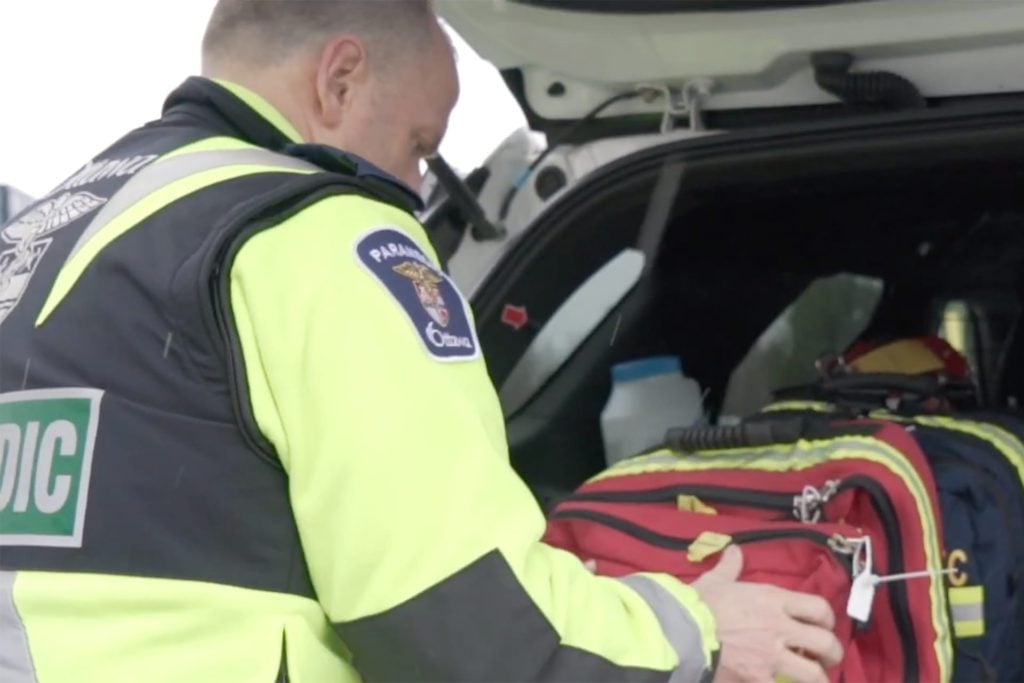 Advocacy
CIPP advocates for our members and the communities they serve.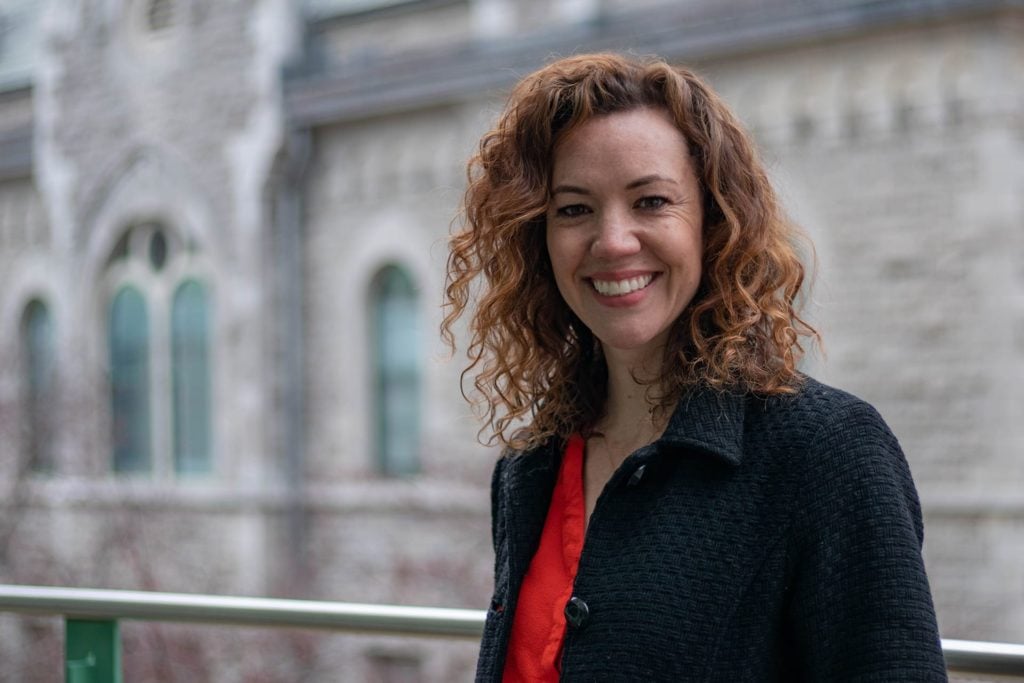 Representation
Our labour relations staff help our members navigate a wide range of workplace issues. From questions about your collective agreement to human rights and workplace health and safety, we are here to help.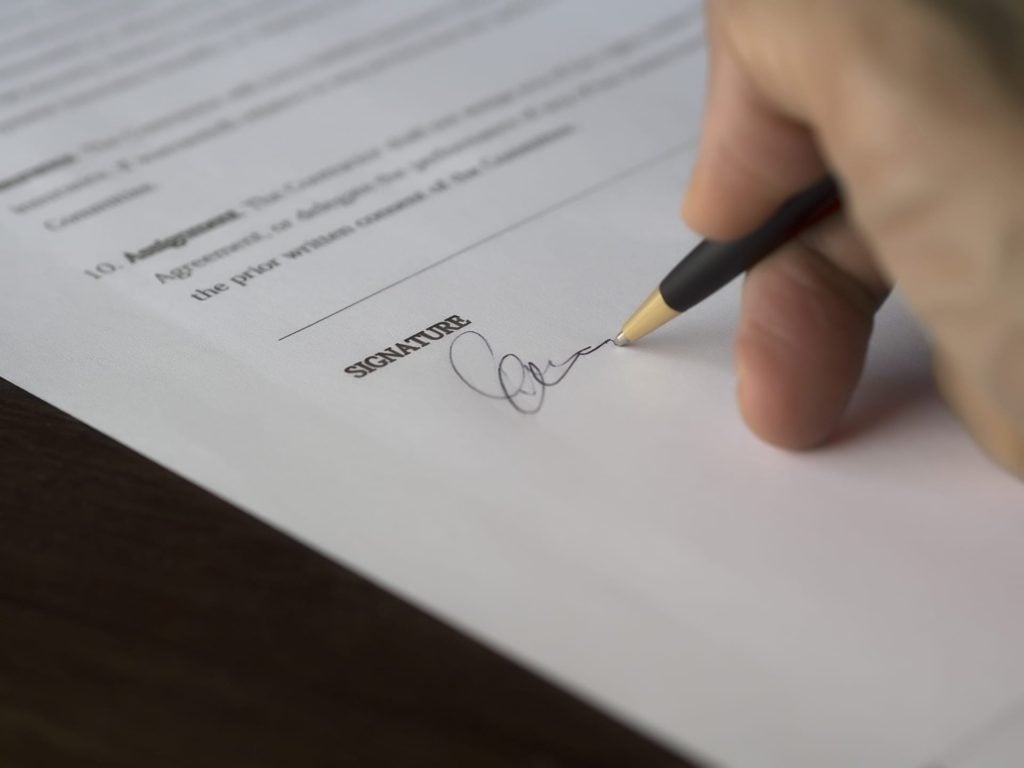 Collective Bargaining
CIPP bargains with a member-first approach by including and listening to its members. Our negotiating teams are here to make sure our collective agreements reflect our members' needs.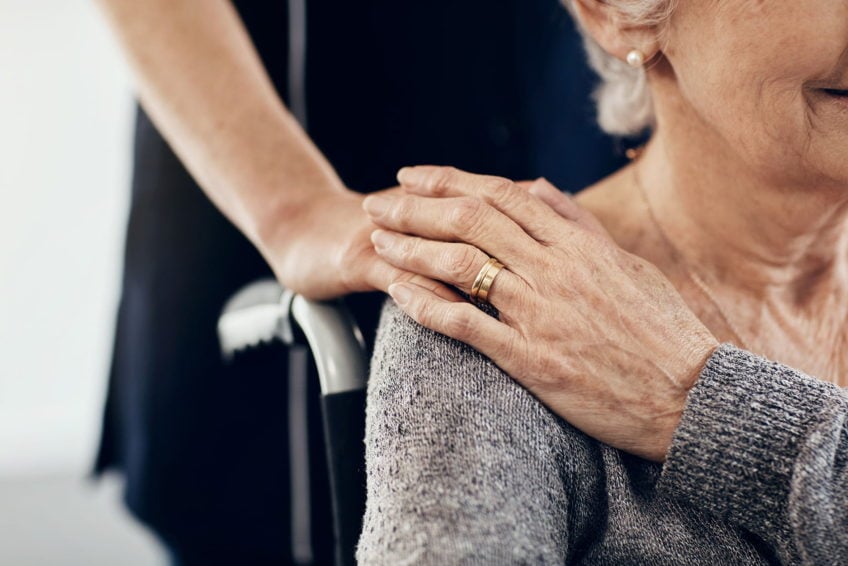 COVID-19 has become the 'new normal'. But for CIPP professionals working in long-term care, there is no rest.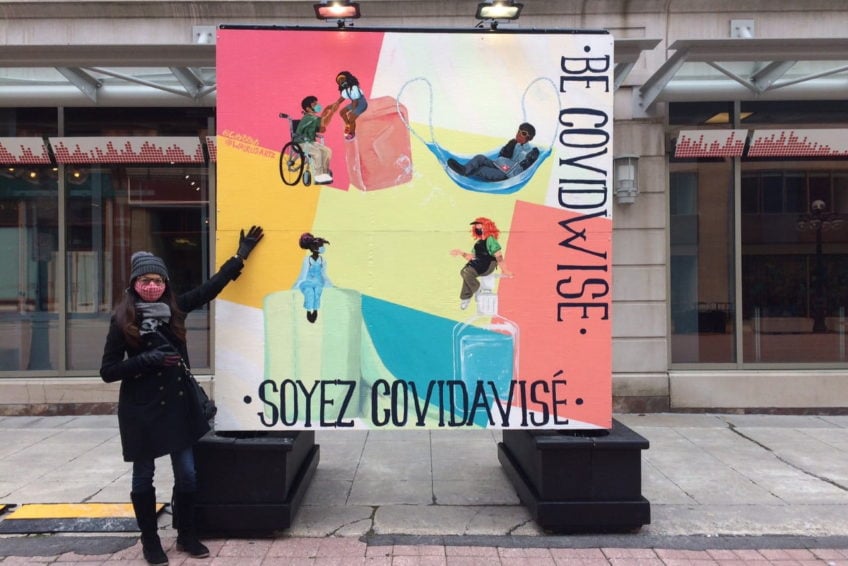 Ottawa Public Health launched a "Call for Local Ottawa artists" on September 4, 2020 to engage artists to develop 'Be Social Wise / Be COVID Wise' murals.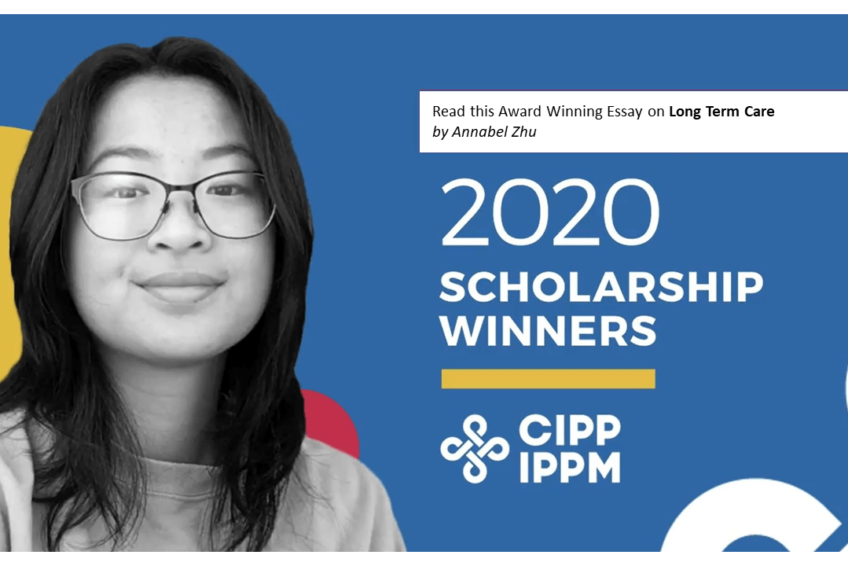 With nearly 80% of Canadian COVID-19 deaths attributed to long-term care facilities, the pandemic has all but exposed the gaping flaws in a system that has failed our most vulnerable citizens.