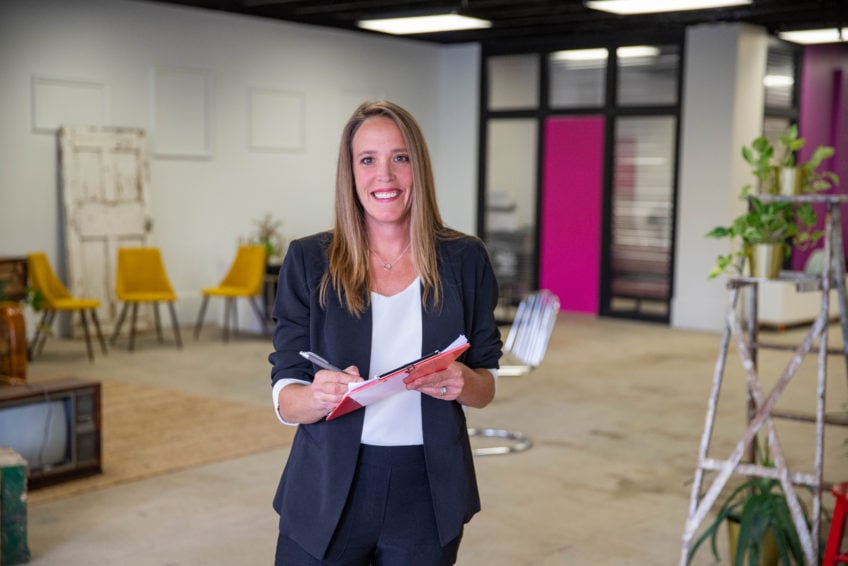 Rachel
Helping people with safe shelter options during COVID
If it weren't for Rachel Ladouceur and her team, hundreds of Ottawans would be sleeping on the streets at night – during a global pandemic.
"Homelessness is even more visible now, but it would be ten times worse," Rachel says. "That's my role: trying to help that resident, who has nothing, be safe."
When the pandemic hit, Rachel and her team at the City's Department of Community and Social Services stepped up to the challenge.
They needed to create safe sheltering space for hundreds of Ottawans without housing, while ensuring physical distancing to reduce spread of the virus.
And they needed to do it fast.
"There was no book written to respond to this," she says. "I was tasked with literally coming up with a blueprint."
Working with her team and community partners, Rachel needed to figure out what a physically distancing shelter would look like – and find buildings in Ottawa with enough space.
"There was just no suitable sites with adequate space available," she remembers.
After visiting over fifteen sites across the city, Rachel remembers standing at centre ice of a rink in the Jim Durrell Recreation Centre. And realizing she needed to transform the rinks into sheltering space.
"It was our only choice," she recalls. "We recognized it wasn't ideal to place people in a rink."
In the days to come, Rachel and her team would grapple with every challenge – from ordering beds when the borders were closed, to waiting for hours in a lineup to purchase mattress covers.
She even bought cable wire and worked past midnight to build lockable boxes herself, so that shelter residents could keep their personal items secure.
"There's a problem?" she says. "I'm going to fix it."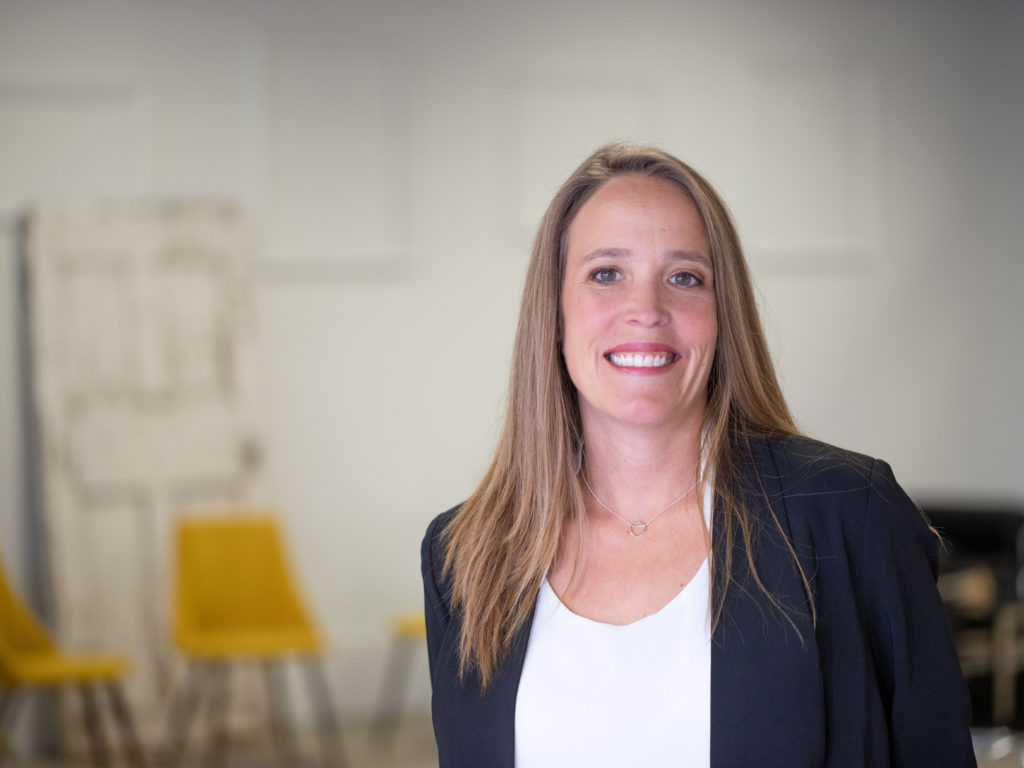 Since opening the City's first Physical Distancing Centre in April of 2020, Rachel has helped open another four shelters for hundreds of people experiencing homelessness.
"Helping people is part of my core," Rachel says, reflecting on her 22-year career with the department. "It's why I never left."
She still lives by the advice she received from a mentor over twenty years ago.
"If it's good for the client, don't ever doubt yourself," she recalls.
While the challenges of the pandemic have been "never ending," Rachel gives credit to the city's community partners – and her family for their support.
"There is no way this would have ever happened if it wasn't for the city's leadership and collaboration between the departments, and people working in the community," she says. "It would not have been possible."