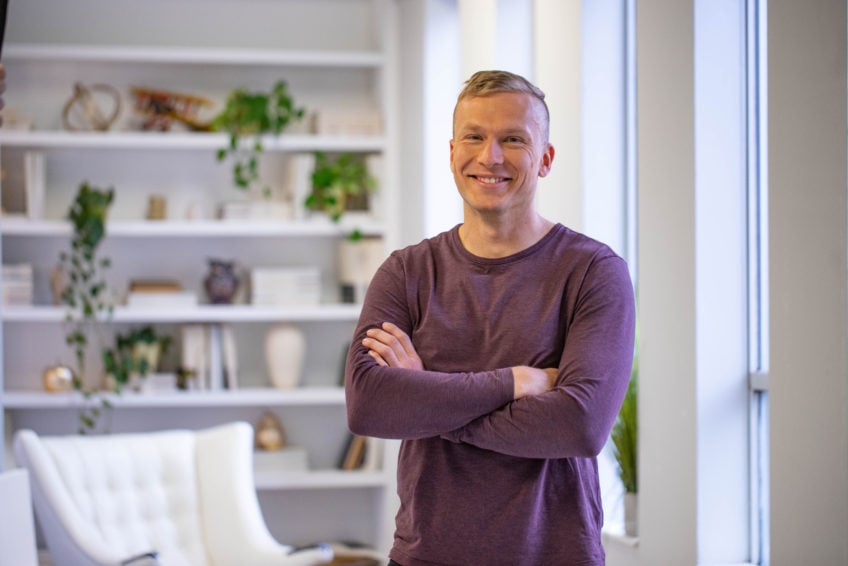 Pawel
Helping to decode the spread of COVID
When researchers needed help to decode the spread of COVID, Pawel Szulc stepped up to the challenge.
In the first weeks of the pandemic, researchers from the University of Ottawa and Carleton University were interested in measuring and tracking the 'signal' of COVID in the city's wastewater.
As an engineer with the City of Ottawa, Pawel knew how to help.
For over a decade, he's worked to keep the city's water safe. "It's a privilege to work with Ottawa's water supply," he says.
As the pandemic hit, Pawel was just starting a new job at the city's wastewater treatment plant. And as he focused on learning the plant's inner workings from his desk at home, he was also helping researchers better track COVID and predict its spread.
"Remote working is not the greatest when you're relatively new to a job," he laughs.
With teams of technicians collecting samples from dozens of sites across Ottawa, Pawel and the researchers have been able to better understand how – and where – the virus is spreading.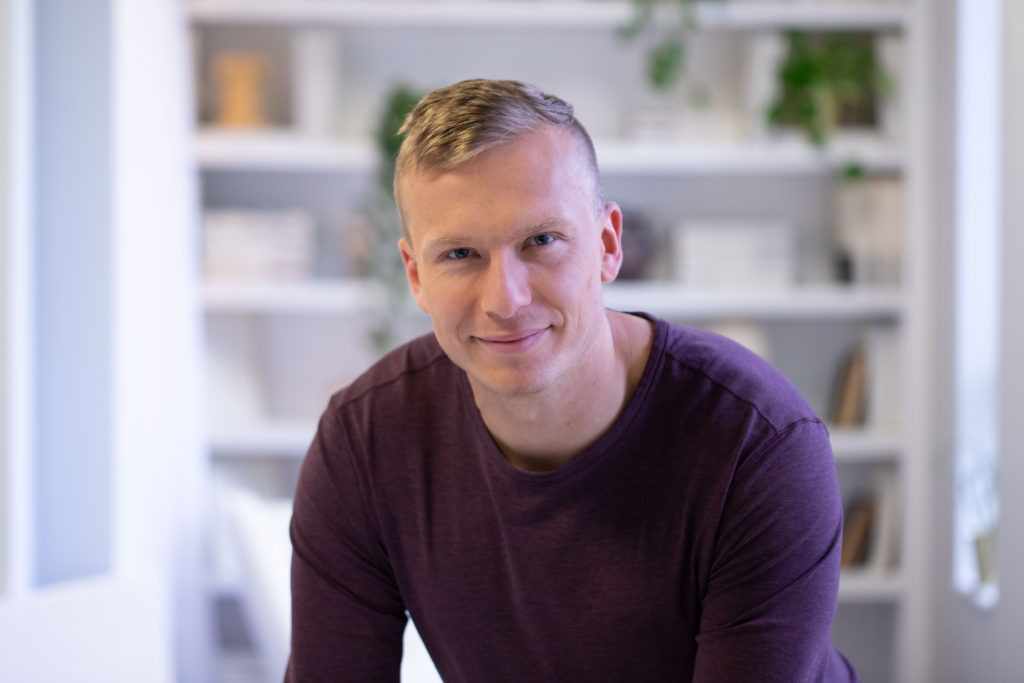 The COVID signal in wastewater appears several days in advance of changes in the case count, giving public health officials a vital advanced warning tool to increase resources on the ground and target efforts towards the worst impacted neighbourhoods.
The data collected through wastewater also better reflects the extent of outbreaks – measuring the COVID signal from all Ottawans, not just those who have been diagnosed, received a test, or experienced symptoms.
For Pawel, the connection between safe water and public health has always been clear.
"Water treatment is always a matter of public health," he says. And now, "the COVID data is data that helps our public health unit."
Serving the public good is one of the reasons that Pawel has built his career in water management at the City of Ottawa.
"Our mandate isn't to deliver a profit to the City," he says. "Our mandate is to provide service to the residents."