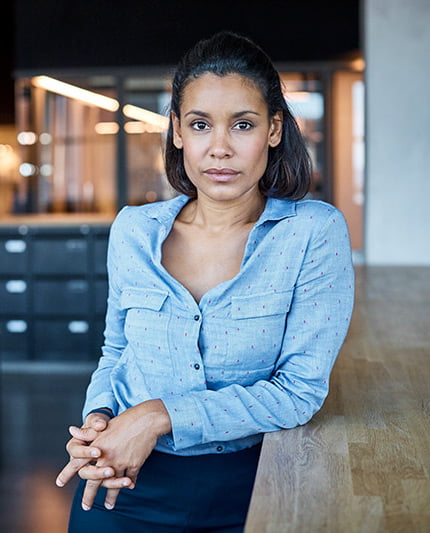 Working people need pensions.

Not broken promises.
A pension is a promise. And municipal workers in communities across Ontario – including the people who take care of us right here in Ottawa – are counting on their pension plan, OMERS, for the promise of a secure retirement.
But OMERS has broken that promise by making sweeping changes to pensions. They tried it in 2018 and we stopped them. But they did it again in 2020 – when workers on the frontlines are busy protecting us all during the global pandemic.
The changes hurt people like public health nurses, long-term care nurses, and people working for ambulance services, police and fire departments, municipalities, school boards, libraries, and other agencies. These workers are doing vital work that we all count on – now more than ever. Why has OMERS added more worries and stress to those working on the frontlines?
Now is not the time to hurt workers.
OMERS has sneaked through these changes through while workers are busy fighting a global pandemic.
Markets are in flux and it's the wrong time to make pension plan changes when the economy is so uncertain.
The changes aren't even necessary – OMERS is fully funded and financially sustainable.
We urge you to speak out against these sweeping changes that short-change workers and weaken our communities by sending an email to OMERS; or by sharing our message on social media.