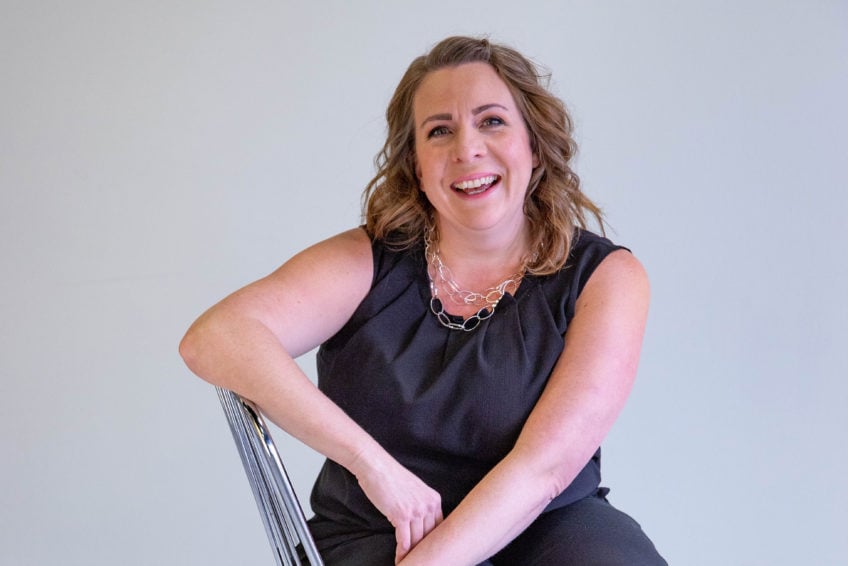 Ashley
Bringing joy to seniors during COVID isolation
As an exhibition officer in Ottawa's museums, Ashley Stevens never expected to be working in a long-term care home.
But when the call came, she stepped up to the challenge.
"The City's mandate is to serve the people of Ottawa," Ashley says. "It doesn't matter what you do. The end goal is to serve the people of Ottawa. We're here to support you."
For most of Ashley's career, that's meant designing exhibits and curating collections at the City's museums and historic sites.
But in June 2020, Ashley was redeployed to Peter D. Clark Long-Term Care Home.
"It was scary," Ashley remembers. "It was very, very scary."
Tasked with serving as an activity coordinator, it was Ashley's job to entertain residents – and bring them a little bit of joy, during an incredibly difficult period when families were not allowed to visit.
"I got there and it was so different [than what I expected]," Ashley says. "The staff were incredibly welcoming. I just felt like I was walking into a really big hug."
The staff in long-term care "just have huge love for the people they're around and providing care for."
Ashley would spend the next five months supporting dozens of residents – and helping families connect with their loved ones through Facetime and Skype.
"They just needed some contact," she says.
She played euchre with an elderly man – "He was a shark! He cheated!" – and helped residents visit the garden to breathe fresh air.
She learned about baking from a man who had baked his entire life. And provided company to a woman who had survived the Holocaust and couldn't be left alone.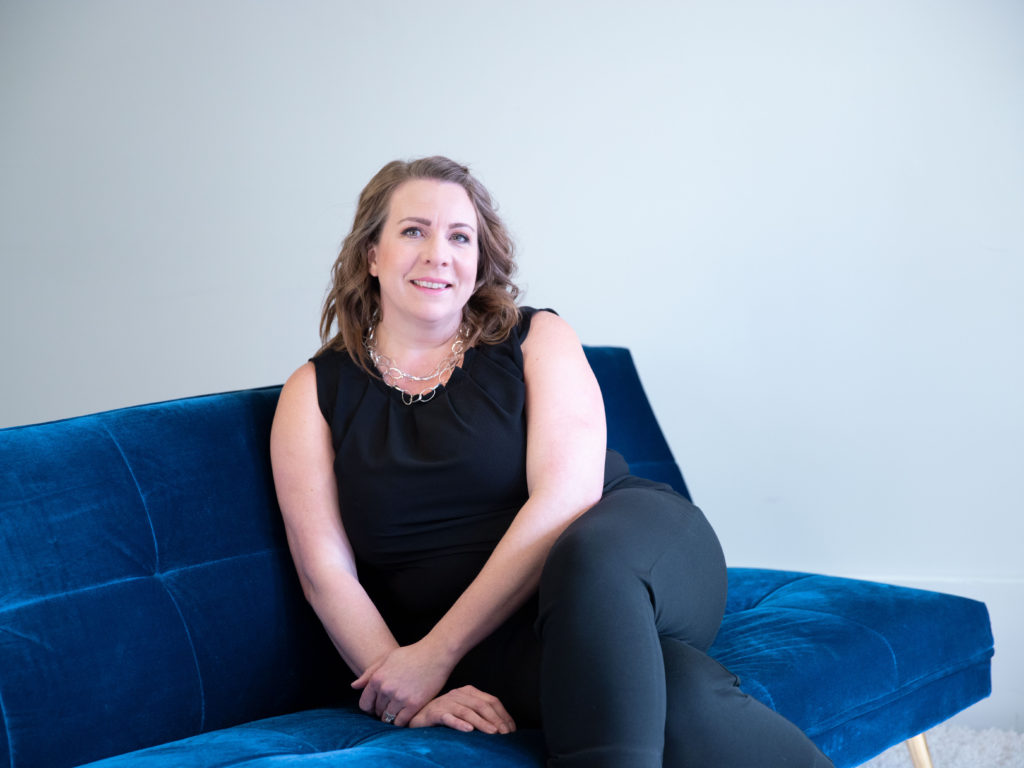 "To be able to bring a little bit of joy in a day, to make them smile or to just listen, to hold their hand, or give them a hug when their families couldn't, it's a huge responsibility," Ashley says. "And a huge thing I was able to offer them."
"How do you not get attached to these beautiful souls?" Ashley says. "It made me find myself again."
"Kindness gets you farther than anything," she says.
A year after the pandemic started, Ashley was redeployed again to help run a vaccine clinic at the Nepean Sportsplex, which delivered vaccines to over 1,200 people every day.
After everything she's done to help others get through this pandemic, what does it mean to Ashley to know that CIPP is looking out for municipal professionals like her?
"I realized how important the union is in day-to-day life," she says. "It felt really good to have somebody there representing my best interests."
"There was someone there to stand up for me, if I needed it."