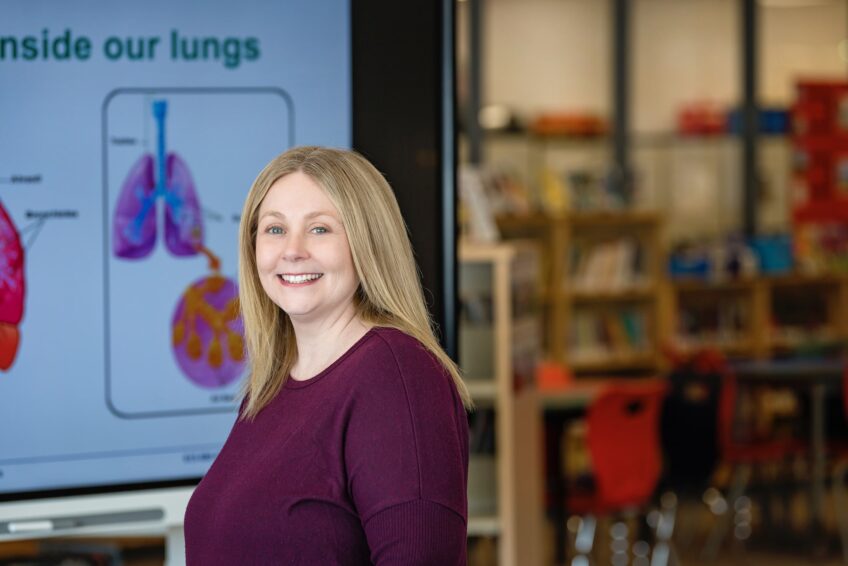 Valérie
Helping kids make healthy choices
When Valérie Nurse walks into an Ottawa classroom, she sometimes brings along a pair of pig's lungs. Two in fact – one healthy and one damaged and discoloured by cigarette smoke. The pigs' lungs are among the most popular tools she uses to teach the health curriculum to Ottawa's kids.
"If I can reach one kid about mental health, tobacco, substance abuse, sexuality," Valérie shared, "that's what counts. It is for them."
Valérie is one of 30public health nurses who visit Ottawa schools giving presentations and answering questions to help students learn about living healthy lives. Valérie herself covers 15 schools.
It's work that she is proud to do. But next year will be different for her. She'll be on to new challenges as Ottawa Public Health takes on new priorities and moves away from school presentations.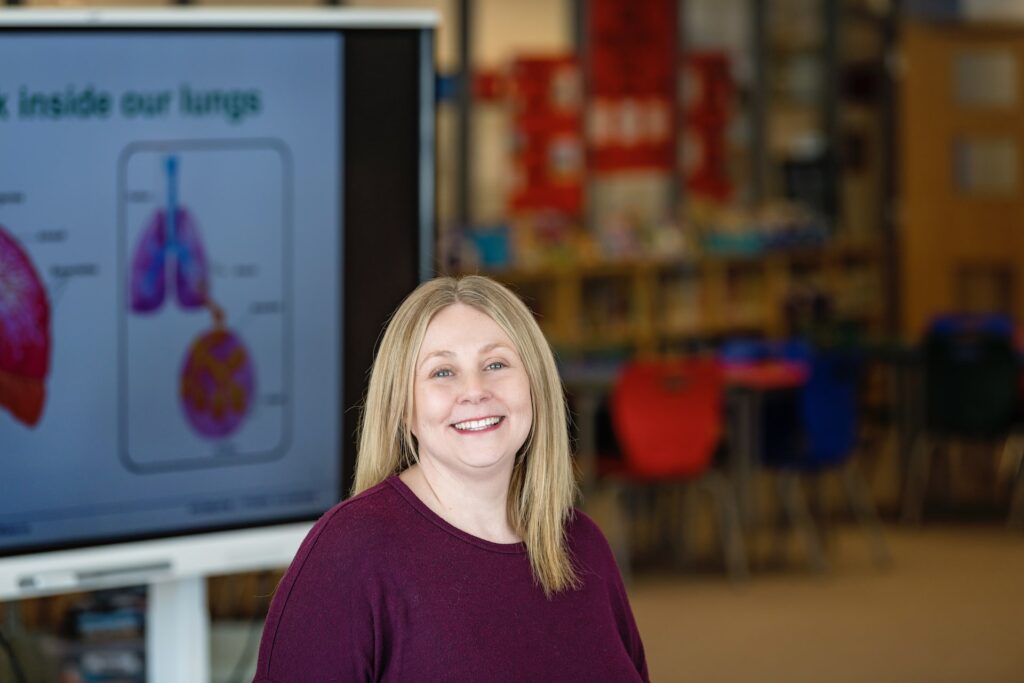 While Valerie doesn't know what lies ahead, her commitment to serving our community has never waivered.
"I love what I do," Valerie says. "I'm invested in the health of our community, and I'll always contribute to this work."
After 18 years in her job, Valérie's impact on students is clear. And she's often recognized in the community by students and parents, who thank her for the work she does.
One former student, whom she helped to quit smoking, was proud to tell her that they are still tobacco-free.
"We've seen huge evolution," Valérie says. "Public health isn't instant. It takes time. But you see a difference."