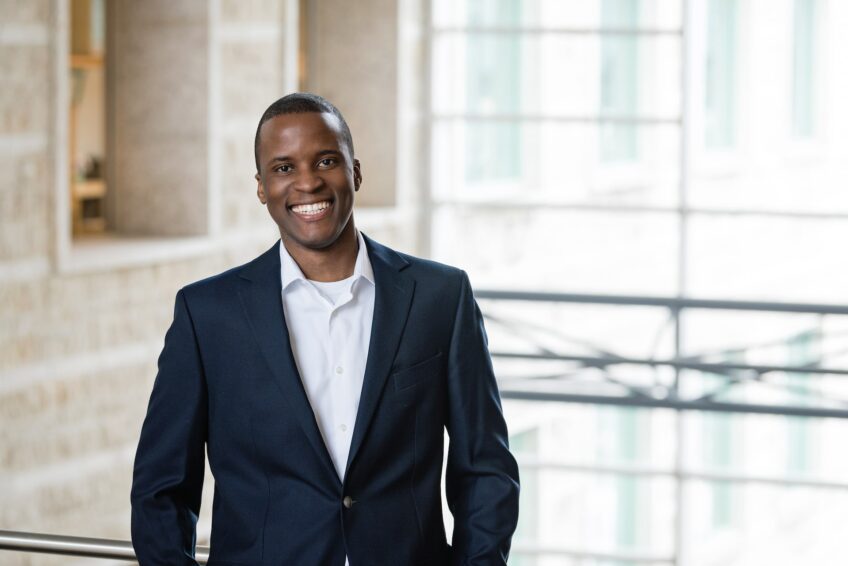 Krishon
Planning the future for a thriving Ottawa
It takes great public services, good jobs, and so much more to build a thriving Ottawa. And as a city planner, Krishon Walker is helping to make it happen.
"I can see the impact of the work I do day to day," he says. "I get to see people actually using the spaces that I get to work on."
City planners like Krishon focus on the large-scale impacts of development, helping to build thriving neighbourhood communities throughout Ottawa.
"We're essentially city builders," Krishon explains. "We look at the city from a holistic view. What buildings go where? Where do we need new roads? Where do we need new park spaces? What type of use do we want in this area?"
It's complex and detailed work to ensure that each site application complies with the City's plans and with changing legislation.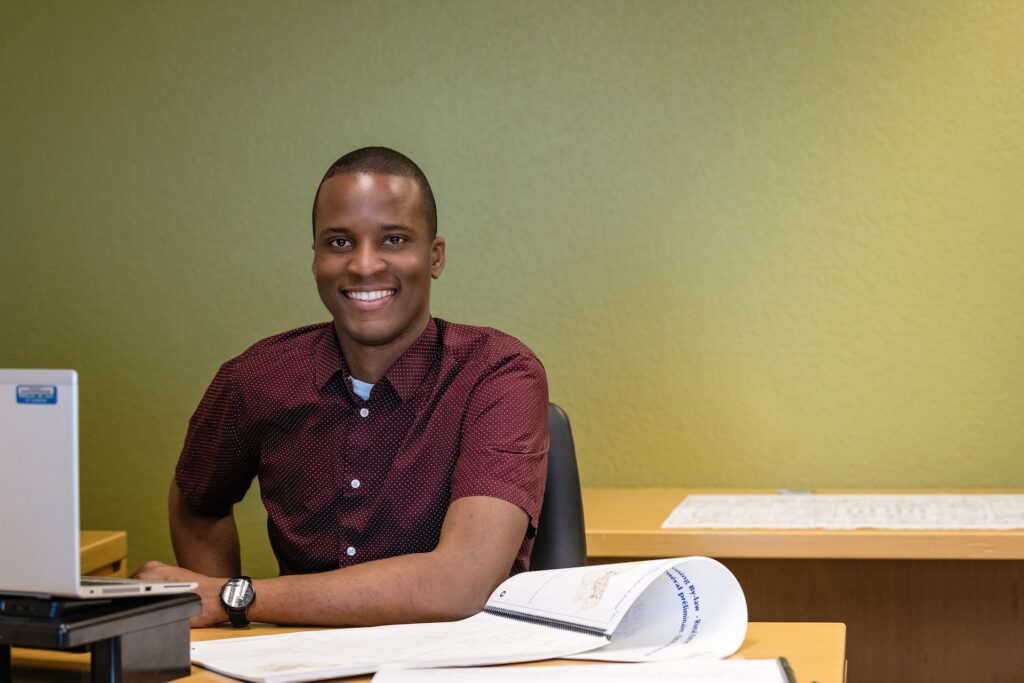 But the best part of the job for Krishon? Working with Ottawa residents who need a little help and guidance to navigate the planning process – and encouraging more people to get involved in community planning.
"I get a lot of satisfaction from that," Krishon says, recalling how he helped an elderly couple through the planning process. "I really have pride helping members of the public."
"It shows that people actually care about the development happening in their neighbourhood."
Krishon got his start at the City as a co-op student. When he finished grad school, he was hired on full-time. And since 2021, he's worked as a planner within the Economic Development team on high economicimpact projects that will create jobs and help the City reach its economic development priorities.
He's also a proud member of CIPP and encourages all members to get involved in the work of the union.
"I know the importance of unions," Krishon says. "The union isn't just an organization that represents members.
"The union is the members."