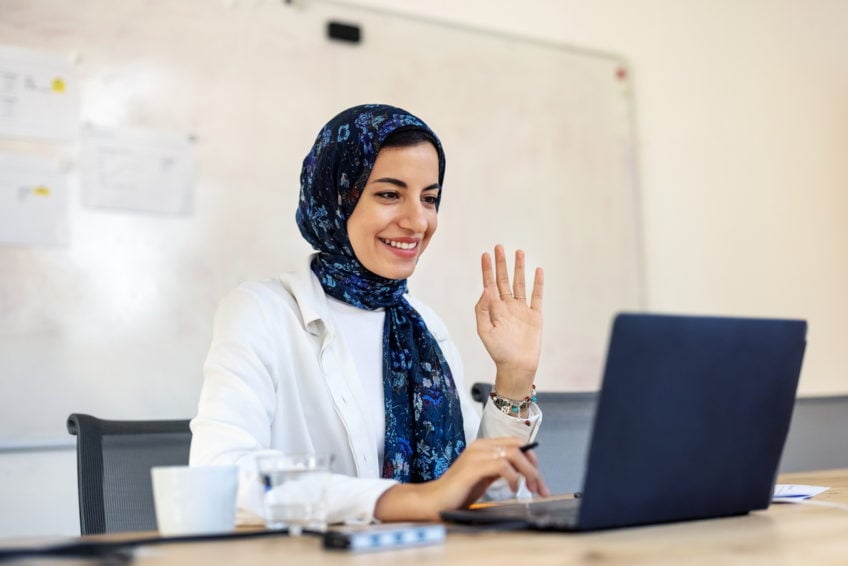 CIPP supports CUPE Education Workers!
CUPE Ontario Education Workers are protesting today.
OPSEU Education Workers have also taken protest action in solidarity and unions across the province are showing support.
The Ford government has passed Bill 28 and is trying to use the notwithstanding clause to override the Charter of Rights and impose a contract without bargaining. This is a Canadian first.
This is an attack on all unions and a blow to our democracy.
Why this protest matters for CIPP members:
Bargaining Rights
The Ford government is trying to use Bill 28 to stop the bargaining process, eliminate access to mediation and arbitration, impose a contract and ban any legal recourse. All unions will be impacted by this attack on our right to collective bargaining.
2023 CIPP Bargaining
We need a political landscape that respects workers, the right to collective bargaining and fair wages. If workers don't push back and win now, we are all in a worse position.

Education Workers
Educations Workers deserve a salary that allows them to pay the bills. We want our governments to invest in public services and the workers who deliver them.

Our Democracy
No government in Canada has ever tried to override Charter Rights to end labour negotiations and block any legal appeal. This is an attack on our democracy and opens the door for further trampling of our rights.
What can we do? 
Speak up!  
People across Ontario are flooding Premier Ford and all MPPs with the message to stop Bill 28 and bargain with Education Workers. We sent a letter insisting our democracy and right to bargain be respected.  
 
Tweet @fordnation, email premier@ontario.ca and call 416-325-1941 Premier Ford or your MPP. You can use our letter as reference for your own message.  
 
Or take a moment and join a picket, we'll be there!