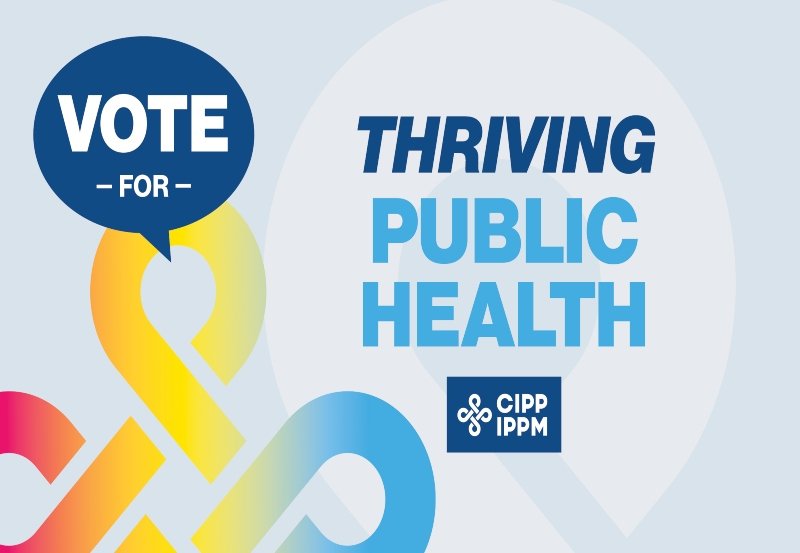 Vote for Thriving Public Health 
On June 2, we will go to the polls to vote for who will lead our province.
As your union, we can offer you some useful analysis as you are making your choice.
We need a provincial government that will act in the interest of the people of Ontario, all members of our community and all workers.
More than ever, we need a strong public health department.
Public health has been under threat of regional amalgamations and budget cuts for years. We need to elect a provincial government that will protect and fund public health.
We encourage you to vote for thriving public health!
The Challenges
Ottawa Public Health took care of our community through the worst days of the pandemic. Taking immense steps to increase staff capacity to ensure the testing, vaccination and support that our community needed.
It is evident that we require a strong Public Health Department to face all the challenges ahead.
Yet, we know the current government has another agenda.
In 2019 the current provincial government proposed to reduce funding to municipalities for public health, to compel mergers between public health units, to reduce the number from 34 to 10 and to diminish the municipal role in public health.
Specifically, at this time, a proposal was circulated to merge Ottawa Public Health with Prescott-Russell, Stormont, Dundas and Glengarry, Renfrew, Lanark, Leeds and Grenville, Lennox and Addington, Frontenac, Kingston and Cornwall. One Public Health unit to cover 1.6 million people and 29,000 square kilometers.
These plans were put on hold due to the COVID-19 pandemic.
But, in 2020 the Premier and the Minister of Health Christine Elliott both indicated they intend to pursue the reorganization of public health after the pandemic. This would mean less ability to respond to local needs and cut resources.
After everything we have been through, this is no time to weaken our public health capacity.
The Solutions
We must have stable and increased provincial funding for public health. We need increased capacity, especially to address addiction and mental health issues.
We need a stronger municipal role in public health planning and strategy development. Along with an independent review of Ontario's COVID-19 response which includes the roles and responsibilities of local public health agencies.
What to look for at the polls?
CIPP members continue to make extraordinary contributions to Ottawa Public Health. We are proud and grateful for their work.
We must vote for a provincial government that ensures public health departments have improved and stable funding.
Look for parties that have clear commitments to fund municipal Public Health departments. Look at their vision for the future of Public Health. Public health units should only merge where they can demonstrate their services will be improved, and the provincial government should support that. Look for parties who plan for municipalities and local public health units to play a bigger role in planning and coordinating Ontario's health care system.