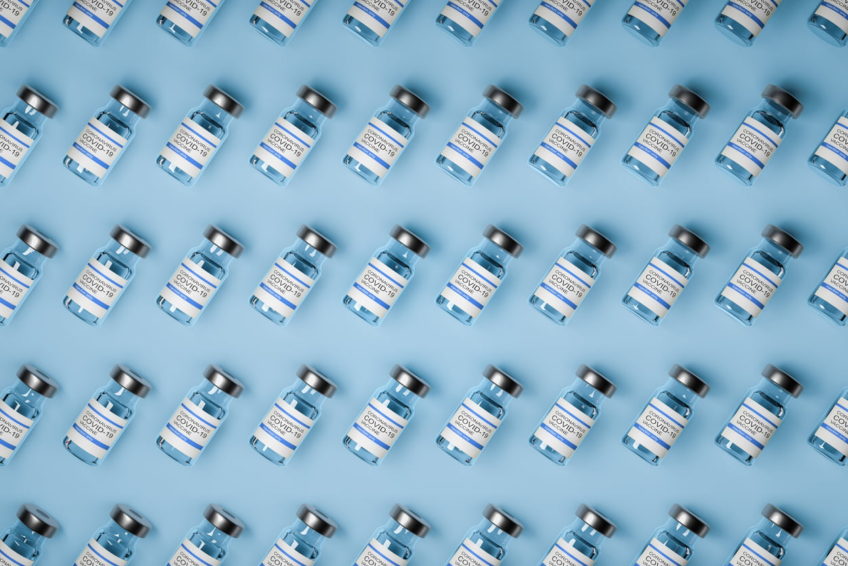 Vaccine Policy Update
The City of Ottawa announced a COVID-19 vaccine policy for all employees in early September.

This comes as experts predict a difficult fall and winter due to the Delta variant and vaccination is an essential tool to protect our community. CIPP welcomes the City's commitment to protecting the health and safety of its employees and of all residents. 

Health and safety
Your health and safety within your workplace is our top priority. We have met with your employer and we are in an ongoing dialogue insisting that:
the vaccine policy and its implementation are fair, reasonable and clearly communicated
your private medical information is handled and safeguarded appropriately, as is the obligation of your employer
all members requesting legitimate health or human rights exemptions to the policy are properly accommodated
workplace health and safety measures are adhered to including PPE, ongoing testing and pre-screening, adequate distancing, and enhanced ventilation
The role of your union
As the vaccine policy is implemented, we will continue to provide support, assistance and representation to you if you have questions or concerns related to your personal circumstances. We will continue to work with your employer to ensure that all members are treated fairly and reasonably.

Proof of vaccination requirements
Our lawyers, like those of other unions, have confirmed that requiring proof of vaccination is a reasonable component of the vaccine policy if your employer maintains confidentiality and privacy. All medical information that your employer collects is confidential and must be safeguarded in accordance with privacy legislation and may not be disclosed publicly. This is in keeping with the position of the Ontario Human Rights Commission.

Going forward
CIPP will continue to closely monitor the implementation of your employer's vaccine policy. We encourage you to explore your questions or options with your manager. The CIPP labour relations team is available to support you.