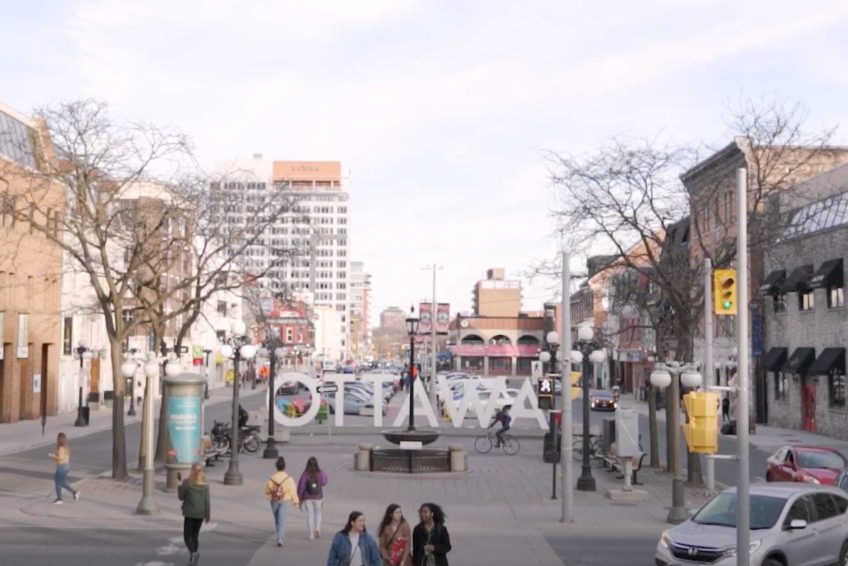 Sutcliffe Service Review
The newly elected Mayor, Mark Sutcliffe has proposed a Service Review of city services.
This week CIPP and CUPE 503 delivered a letter to all City of Ottawa Councilors and the Mayor outlining our concerns with this review.
Together we represent over 11,000 staff at the City of Ottawa and our members work hard to take care of our community.
We know that Service Reviews have been consistently used by all levels of government as a tool to cut services and deliver profits to third parties.
We are concerned that this review is focused on the wrong priorities. It seems to bring into question the Mayor's commitment to respecting our collective agreements, focuses on "competitive culture" and does not look at ways to improve service provision for our community.
If the review is to proceed, we are calling on the Mayor and Council to make immediate revisions to the Service Review proposal by:
Focusing the review on quality service provision
Framing the review within Council's priorities
Ensuring the process considers all of the impacts associated with any service delivery option
Including more input from residents who use the services under review
Including more input from community partners providing services under review
Ensuring unions have the information, time and resources necessary to participate meaningfully
We reached out to Mayor Sutcliffe for clarification after his election campaign proposals to cut municipal services.
Now, we have communicated our deep concerns with the approach to a Service Review that Mayor Sutcliffe has proposed with all of Council.
We will continue to advocate for you, Ottawa's hard working municipal professionals and for the quality services you proudly deliver to our community.
We hope to work collaboratively with the Mayor and Council as we continue our efforts to protect these services and keep them public.