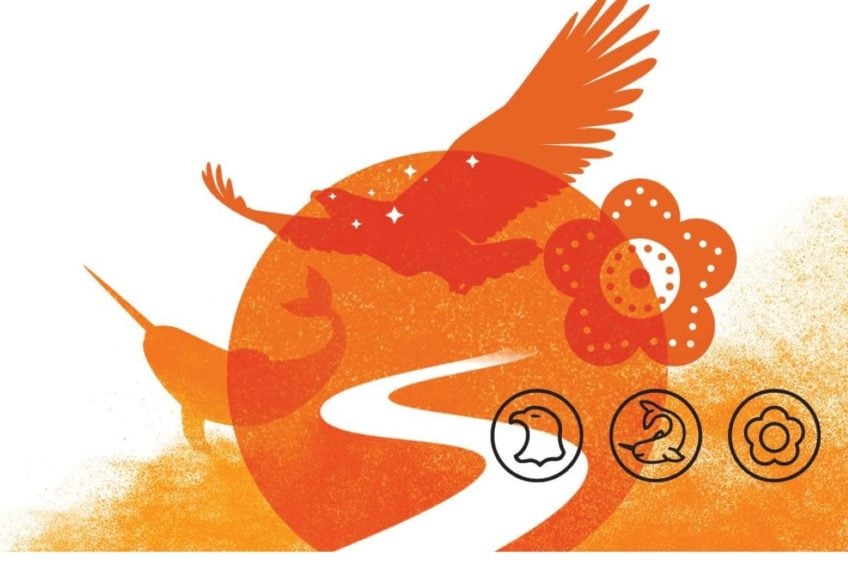 Truth and Reconciliation
Tomorrow, all of our members will mark the new federal statutory holiday, the National Day for Truth and Reconciliation. We are entitled to mark this day because past CIPP bargaining teams ensured the right to any new federal statutory holidays in our collective agreements.

On this first National Day of Truth and Reconciliation, we acknowledge the harm that our country causes Indigenous Peoples of this land. Colonization created Canada and remains at the root of our society. As a labour union, we are committed to doing the work to learn the full history of this country and taking action to move toward reconciliation as defined by Indigenous Peoples. We have a role to play in building a healthy community.

Since June 30, 1300 unmarked graves of Indigenous children have been found at residential schools across this country. While many of these graves are documented in the Truth and Reconciliation report and well-known to Indigenous communities, the majority of Non-Indigenous Canadians have only now taken note.

We are hopeful that this national holiday marks a shift away from the attitude of dismissal many of our governments and citizens have held toward the experiences of Indigenous people.

What can you do?
The first step is education. Many of us didn't learn the full history of Canada in our classrooms and so we have a responsibility to become more informed.
There are so many resources available to understand our history, current issues and the ongoing work for Indigenous justice. Let's all commit to listening, learning, unlearning and working toward reconciliation.