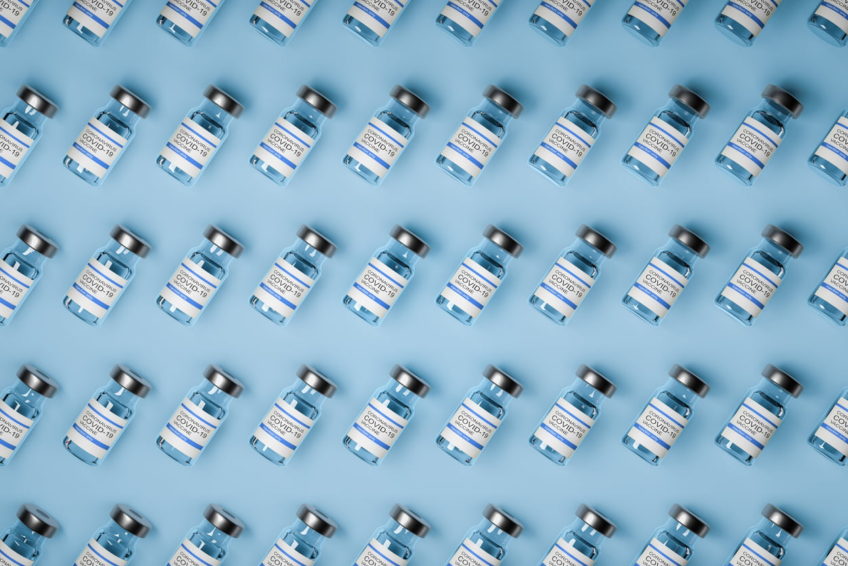 CIPP is concerned with lack of vaccination policy for Ottawa Police Service
The Civic Institute of Professional Personnel (CIPP) is concerned with recent developments involving COVID-19 vaccination policies, the Ottawa Police Service and the Police Services Board.
CIPP represents more than 2,500 professionals who work for the City of Ottawa, Ottawa Public Health, the Ottawa Paramedic Service and Ottawa Community Housing.

CIPP members have risen to the challenge of serving and protecting the people of Ottawa during the pandemic. On the frontlines and behind the scenes, these members have played a key role in our city's response to this crisis.

Our members welcomed the City of Ottawa's commitment to protecting the health and safety of its employees and of all residents. All employees of the City of Ottawa are required to present proof of full vaccination, this includes CIPP members. We are concerned that employees of Ottawa Police Service are not required to present proof of vaccination.
We believe that vaccination and other measures to control the transmission of COVID-19 are essential tools to protect city workers and the people we serve. These policies should be designed to be effective and applied in a fair and reasonable manner.

We urge the parties involved to ensure that Ottawa residents get the confidence and peace of mind they deserve when they are interacting with all first responders in their city.