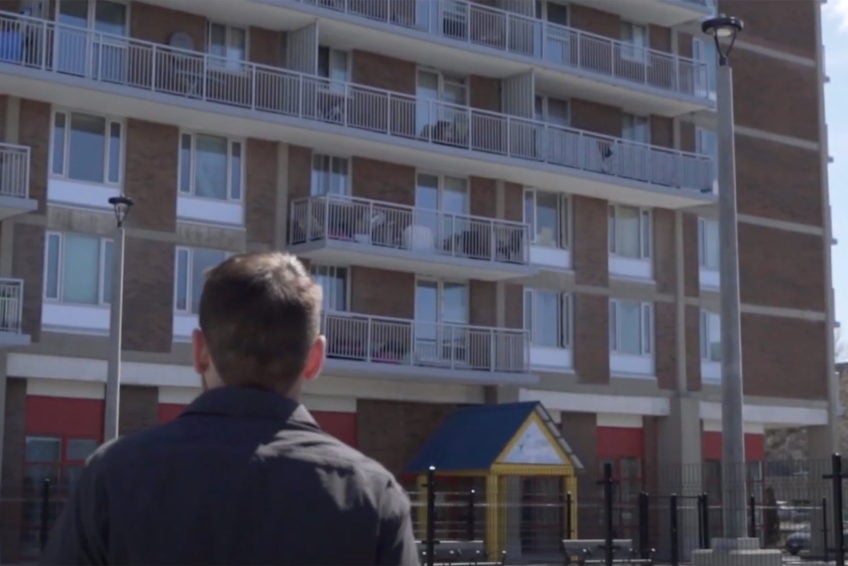 Bill 195 Overrides Your Rights.
Making Your Voice Heard.
On July 21st, 2020, The Provincial Legislature passed Bill 195 the Reopening Ontario Act to override your collective agreement rights for over a year. This law has been widely criticized by organizations from across the political spectrum as an unnecessary infringement on many rights, in particular, your negotiated workplace rights.
Some of your collective agreement rights have been overridden by the Province's Emergency Orders issued under the Emergency Management and Civil Protection Act as part of the response to the COVID-19 Pandemic. Under that Act, Emergency Orders end when the Declared Emergency ends; but Bill 195 ends the State of Emergency and extends the Emergency Orders that take away your rights for a year or more.
Collective agreement rights that the Emergency Orders override include, but are not limited to, scheduling, vacation, and scope (work of the bargaining unit).
Bill 195 allows your employer to change your schedule as they wish, redeploy you, delay career advancement opportunities, and temporarily give your work to someone else – even a volunteer or contractor.
The Provincial Government can extend these powers for a year or more.
Importantly, while Bill 195 overrides many of your rights, it does not affect the Occupational Health and Safety Act or the Ontario Human Rights Code. If you have any questions about your workplace rights, please contact CIPP for information and assistance: connect@cipp.on.ca