OMERS
Now is Not the Time to Hurt Our Pension
Overview
A pension is the promise of a secure retirement. But OMERS is threatening to break that promise by making sweeping changes to your pension. These changes will hurt people like public health nurses, long term care workers, and paramedics who work hard every day to keep our community safe and healthy. Help us stop these harmful changes.
News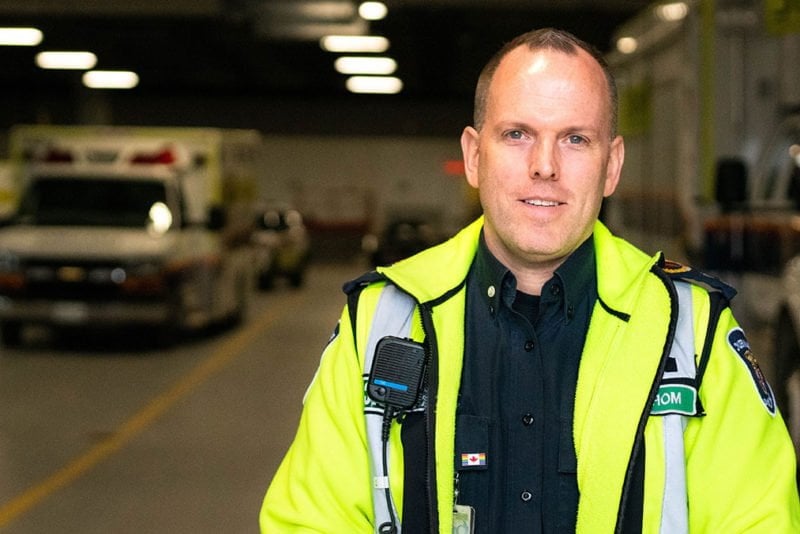 Protect Your OMERS Pension!
Tell OMERS to stop the harmful changes to your pension by sending a letter now.