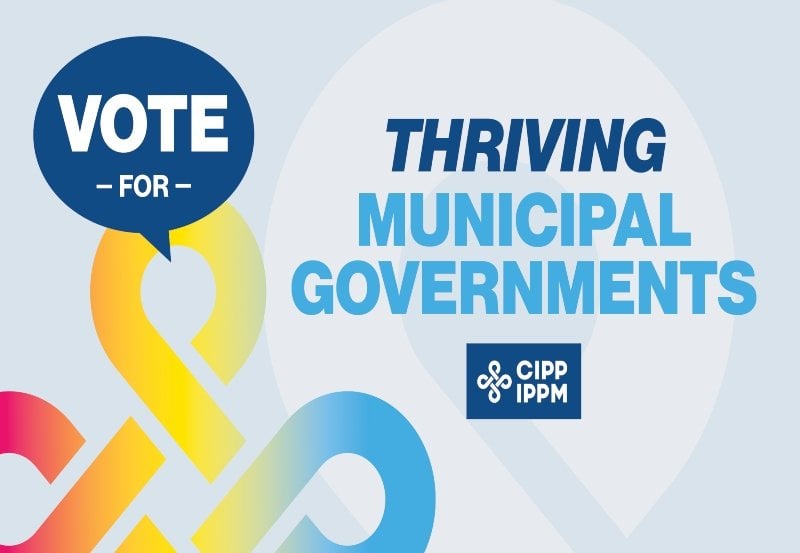 Vote for Thriving Municipal Governments 
On June 2, we will go to the polls to vote for who will lead our province.  
As your union, we can offer you some useful analysis as you are making your choice.
We need a provincial government that will act in the interest of the people of Ontario, all members of our community and all workers.
Our city needs stable funding from the provincial government.
Municipal budgets have been cut. We need to elect a provincial government that will provide stable and secure funding to our city.
We encourage you to vote for thriving municipal governments!
The Challenges
The 2019 provincial budget, the Ford government's first, included several cuts to municipal funding: 
Cutting the previous government's proposed doubling of the municipal share of gas tax funding for public transit
Reduction in the province's share of various aspects of childcare and early years programs
Reduction in provincial funding of housing programs
Freezing provincial contributions at 2018 levels for programs including paramedics
Since then, offsetting the extraordinary cost of responding to COVID and related revenue reductions, the provincial government increased its contribution to 21.4% in 2020 and 24% in 2021, largely through the Safe Restart Agreement which was partially (and significantly) funded by the federal government. This and other pandemic-related funding is temporary.
The 2021 fall economic statement also shows reductions in funding to municipalities.
The Solutions
Municipalities like Ottawa need continued and stable funding from the provincial government to continue to offer critical public services every day to all residents. And to offset the costs of fighting the pandemic.
To support municipalities, the provincial government should account for inflation in cost-shared programs, program allocations and provincially set payments-in-lieu of property taxes by various institutions.
What to look for at the polls?
CIPP members are part of the incredible municipal team that takes care of our community.
We must vote for a provincial government that ensures municipalities have the resources they need to provide for our community.
Look for parties that have a plan for continuous and stable funding. Look for a commitment to increase the Ontario Municipal Partnership Fund – already decreased to $501 million since 2019 with no accounting for inflation. Look for parties that make specific funding commitments on public health, paramedics services, housing and transportation.

These are the parties that share our vision for stable municipal funding.