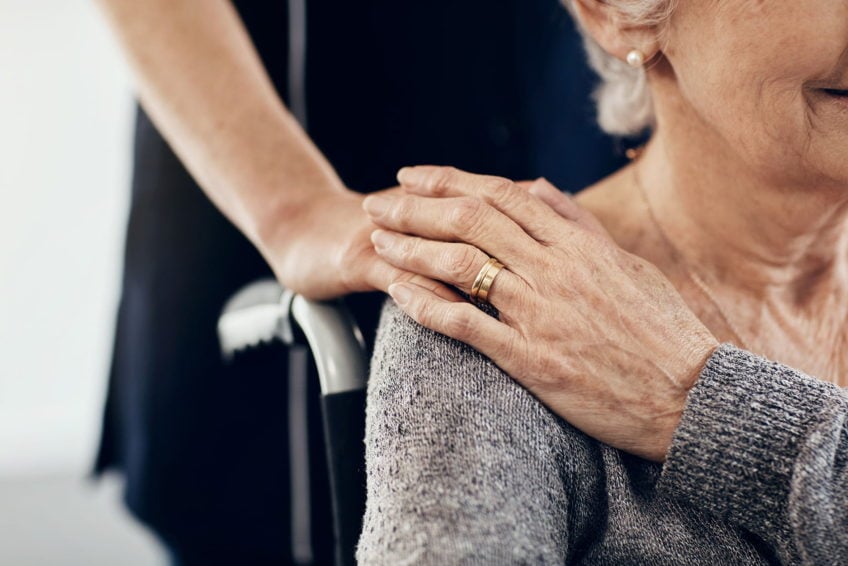 CIPP long term care professionals: unsung heroes of COVID-19
COVID-19 has become the 'new normal'. But for CIPP members, Registered Nurses working in long term care homes, there is no rest.
The world is adapting. We expect COVID-19 to impact the foreseeable future. The reality is that CIPP members working in long term care homes face systemic issues of understaffing and underfunding. The constant pressures our members face have been amplified by the pandemic.
CIPP long term care professionals are strong. They are fighters who rise to every challenge. However, behind the side the public sees, they are human beings who push their mental and physical capacities beyond the limits.
Despite everything, long term care Registered Nurses dedicate themselves daily as advocates for their patients.
COVID-19 has put a brutal spotlight on the problems they face. But these problems have been present for decades, and largely ignored by our government.
CIPP notes the recent proposal to increase direct hours of care for residents in long term care homes to four hours per day, implemented by 2025. But it's not enough, and not soon enough.
Time and again, medical experts, the Ontario Health Coalition, unions, and journalists have sounded the alarm. Health care professionals, the residents and the residents' families continue to plead for help.
It is high time for Canada's federal and provincial governments to do more than conduct investigations and make promises. Long term care homes, the residents and health care professionals need support and solutions now.
Related article:
https://cipp.on.ca/news-events/news-archive/canadas-long-term-care-system-a-work-in-progress/