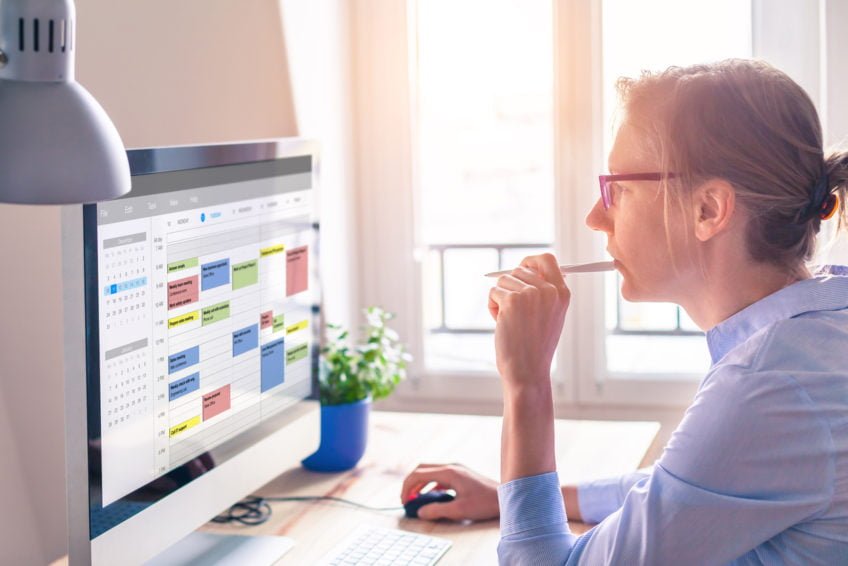 OPH Immunization Unit: Hours of Work
These past years have asked so much of our members. And you have all consistently risen to the challenge and taken care of our community.
Our members working in the OPH Immunization Unit, moved mountains to ensure that vaccines were available to everyone in our community.
We are so proud.
Now that the Emergency Order has ended and the community need is shifting, we have been in negotiations with OPH about the Hours of Work for our members working in and working to support COVID-19 immunization clinics.

We overcame delays and unclear communication from the employer. We focused on sticking together and getting the facts from our members. Ongoing consultation and a survey allowed us to understand the needs of this team.
After some short-term agreements to get us through the negotiation period, we have finalized a Memorandum of Agreement (MOA) that will cover these municipal professionals until the end of this year. Effective August 29, 2022 until December 31, 2022.
Members at OPH working in and working to support COVID-19 immunization clinics who have chosen to work on a Tuesday to Saturday schedule will continue to work on that schedule. Members at or supporting those clinics who have chosen another schedule will continue with that schedule. And any new positions created will work on the Tuesday to Saturday schedule and that will be made clear in the job posting.  
Full-time permanent members have the option to return to the hours of work that are indicated in the collective agreement. And full-time temporary members may also make this request. If you would like to look into this option, please contact our Labour Relations team for support.
We are pleased with this outcome. The collaboration of the Immunization Unit made it possible for the CIPP Labour Relations team to make a strong case in negotiations with the employer. This ensured that no contract positions were eliminated.