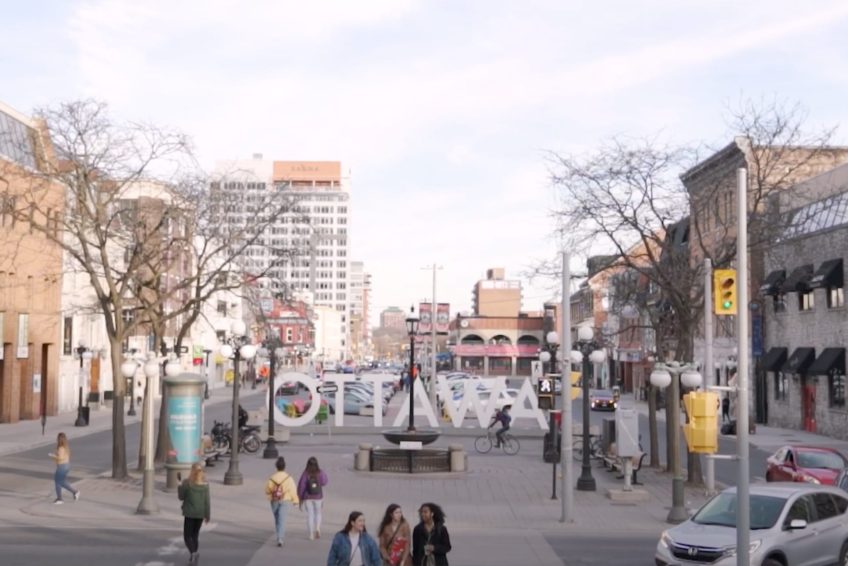 Letter and Radio Campaign addressed to Mayor-elect Sutcliffe
We have launched a radio campaign and sent a letter to welcome the new Mayor and Council.
We all watched the election campaign closely. And we are concerned about his campaign proposals to cut municipal public services.
When we look at the way our members are currently stretched to meet the needs of the community, we struggle to see where he could cut that wouldn't make life harder for all of us.
Municipal professionals deliver services the people of Ottawa count on every day. In recent years, they have been on the front lines responding to major emergencies such as the pandemic, floods, storms and tornadoes.
We want our new Mayor to stand with us and understand that a strong municipal public service is essential for a thriving and resilient Ottawa.
This is a chance for a fresh start.
We have requested a meeting with Mayor-elect Sutcliffe and we look forward to a collaborative relationship focused on the investment in the people and public services that we all count on.